Greyhound Trust Warns Birmingham Track Closure Will Put Pressure On Charity
24 July 2017, 10:04 | Updated: 24 July 2017, 10:07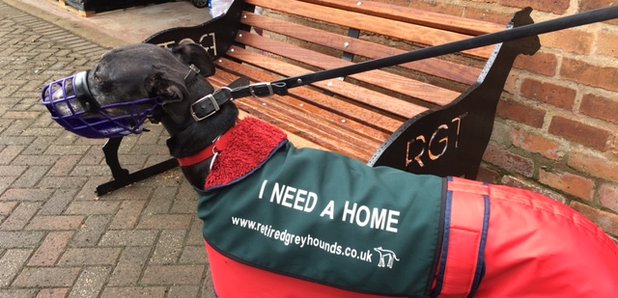 A charity's told Heart the closure of a greyhound racing track in Birmingham could hit them hard.
The Hall Green track had been due to shut next summer and houses built on the site.
That closing date's suddenly been brought forward to this Saturday (29th July).
Planning permission for 210 houses and a hotel was approved by councillors last year. The racing track has been at Hall Green since 1927.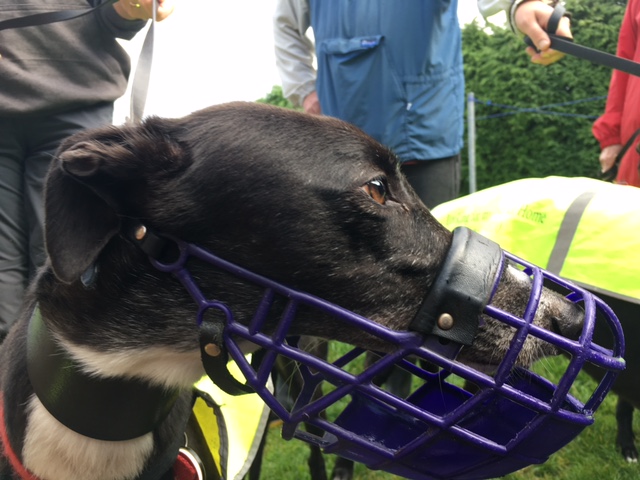 It's thought 100 have been made redundant by the impending closure, but many of the dogs and trainers will move to Birmingham's other track at Perry Barr.
The Greyhound Trust rehomes retired racing dogs and has told Heart they expect more dogs to end up on their waiting list after the closure.
But they are most worried about the loss of income from the track. They receive around £18,000 a year by being allowed to hold events and collections at race nihts.
Tracey Parbery is from the Retired Greyhound Trust and spoke to Heart about her concerns.