GUILTY: Two Brothers Convicted Of Murder
20 October 2015, 16:20 | Updated: 20 October 2015, 16:22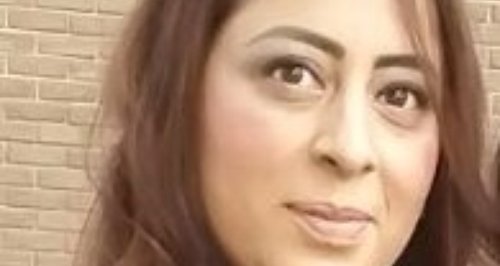 A man from Coventry and his brother have been found guilty of murdering a woman on Christmas Eve
Costco store manager Roger Cooper from the city and his brother David killed Sameena Imam and dumped her body at allotment in Leicester in January.
They'd bought poisonous metals, identified a shallow grave and communicated in text messages written in a Star Wars-based code before killing the 34 year old.
Roger had spent at least a month plotting to kill Sameena, who was one of his three lovers, to prevent her exposing their two-year affair.
Detective Chief Inspector Caroline Marsh from West Midlands Police said: "I would say this is the most callous offence I have ever investigated."
"Most murders that occur are spontaneous events driven by anger or jealousy, whereas in this case what we uncovered was weeks and weeks of planning to kill Sameena, numerous attempts on her life and a really unusual cause of death."