Health Secretary Calls For Investigation Into Baby Deaths At Shropshire NHS Trust
13 April 2017, 07:43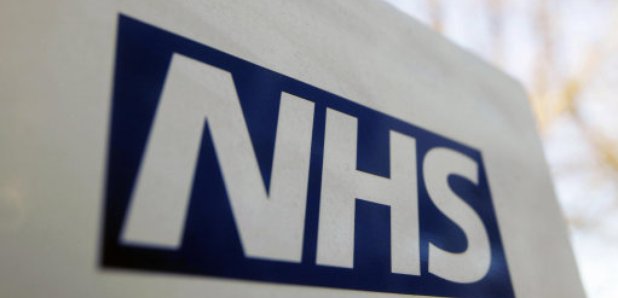 Health Secretary Jeremy Hunt has asked for an investigation into the deaths of a number of babies at Shrewsbury and Telford NHS trust amid claims it did not meet the standards of care.
The deaths of seven babies in less than two years were reportedly deemed to be avoidable.
A failure to properly monitor the baby's heart rate was a contributory factor in five of the deaths, according to the BBC.
A Department of Health spokesman said: "Earlier this year, the Health Secretary asked NHS regulators to undertake an investigation at Shrewsbury and Telford NHS Trust in light of disclosures that in a number of tragic cases standards of care fell far below those that parents would expect.''
The trust said improvements have been made, and that their mortality rates are in line with the national average.
As well as the seven avoidable deaths, the broadcaster states an additional two were suspicious and never properly investigated - all between September 2014 and May last year.
Richard Stanton and Rhiannon Davies's daughter Kate Stanton-Davies died shortly after delivery at Ludlow Community Hospital in Shropshire.
A major review by NHS England last year found mistakes were repeatedly made and clinical notes retrospectively altered by one midwife.
The review found several missed opportunities to transfer Ms Davies to a doctor-led unit, where it is thought Kate would have survived.
Midwives failed to spot Kate was becoming desperately poorly and wrapped her in "warm clothes'' instead of realising she needed an incubator.
The baby, who had anaemia, was born "pale and floppy'' and died after being taken by air ambulance to Birmingham's Heartlands Hospital.
The report concluded her death was avoidable.
Kate's parents have written to the Health Secretary calling for a public inquiry into the alleged continuing failures at the trust.
The medical director at the Shrewsbury and Telford Trust, Dr Edwin Borman, says the trust was no worse than anywhere else.
He said: "When I look at the perinatal mortality rate at our trust compared to the rest of the NHS, we are at an equivalent level to the rest of the country.''