Hosepipe Ban Not Affecting West Midlands For Now
17 July 2018, 06:34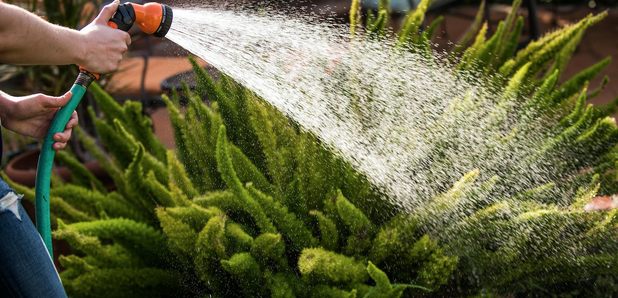 Heart's been told water levels in the West Midlands are satisfactory or "above average".
Severn Trent Water, which serves more than 4.2 million homes and businesses in the Midlands and mid-Wales, said reservoirs were in a "healthy position".
A spokeswoman said: "We have no plans for a hose-pipe ban, we are just asking people to be water-wise.
"So we're asking people during the hot weather and times of peak demand, just to use water wisely."
Whilst a spokeswoman for South Staffs Water, which supplies more than a million customers in the Midlands, said "The water levels in our reservoirs are healthy - we've got no issues."
A hosepipe ban's being brought in for mainly the north-west of England. It's the first for the country in six years.
It comes despite figures showing that up to 22% of water supply could be saved if water companies fixed leaks.
Around seven million United Utilities customers will be banned from using hosepipes or sprinklers to water gardens or wash cars from 5 August.
Martin Padley, United Utilities water services director, said: "Despite some recent rainfall, reservoir levels are still lower than we would expect at this time of year and, with forecasters predicting a return to hot dry weather for the rest of July, we are now at a point where we will need to impose some temporary restrictions on customers."