Inquest: Tunisia Museum Attack
An inquest's heard how security guards failed to search two terrorists before they killed 22 people, including a woman from the Midlands.
Sally Adey was killed by a bullet which went through her handbag and into her stomach during a visit to the Bardo National Museum in the north African country's capital of Tunis on March 18, last year.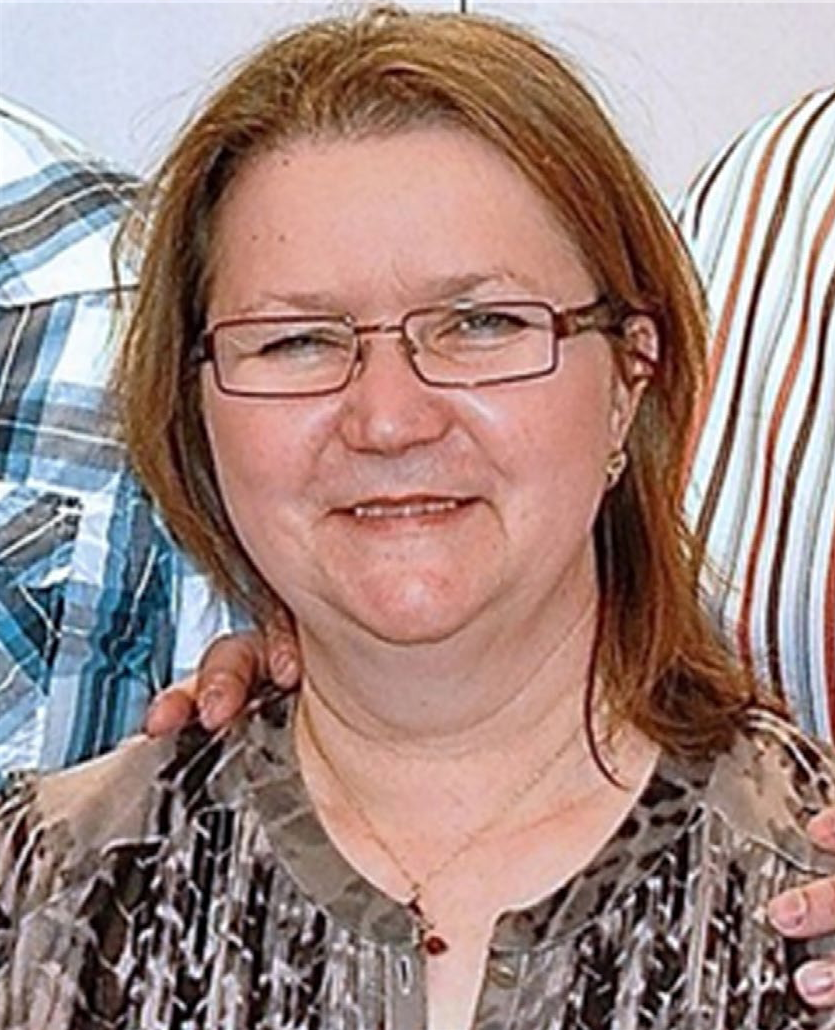 The 57-year-old mother-of-two from Caynton, near Shifnal, Shropshire, died in the chaos as her husband Robert tried desperately to pull her out of harm's way.
He described the panic as two gunmen burst into a hall firing, and minutes later how his dying wife said: "Oh God Rob, I'm hit."
In the minutes that followed, Mr Adey held his wife and daubed his own face with blood to dupe the gunmen.
Later, while hiding with other tourists in an enclosed balcony, a bullet fired from outside by Tunisian security forces left "a smoking hole'" near his head.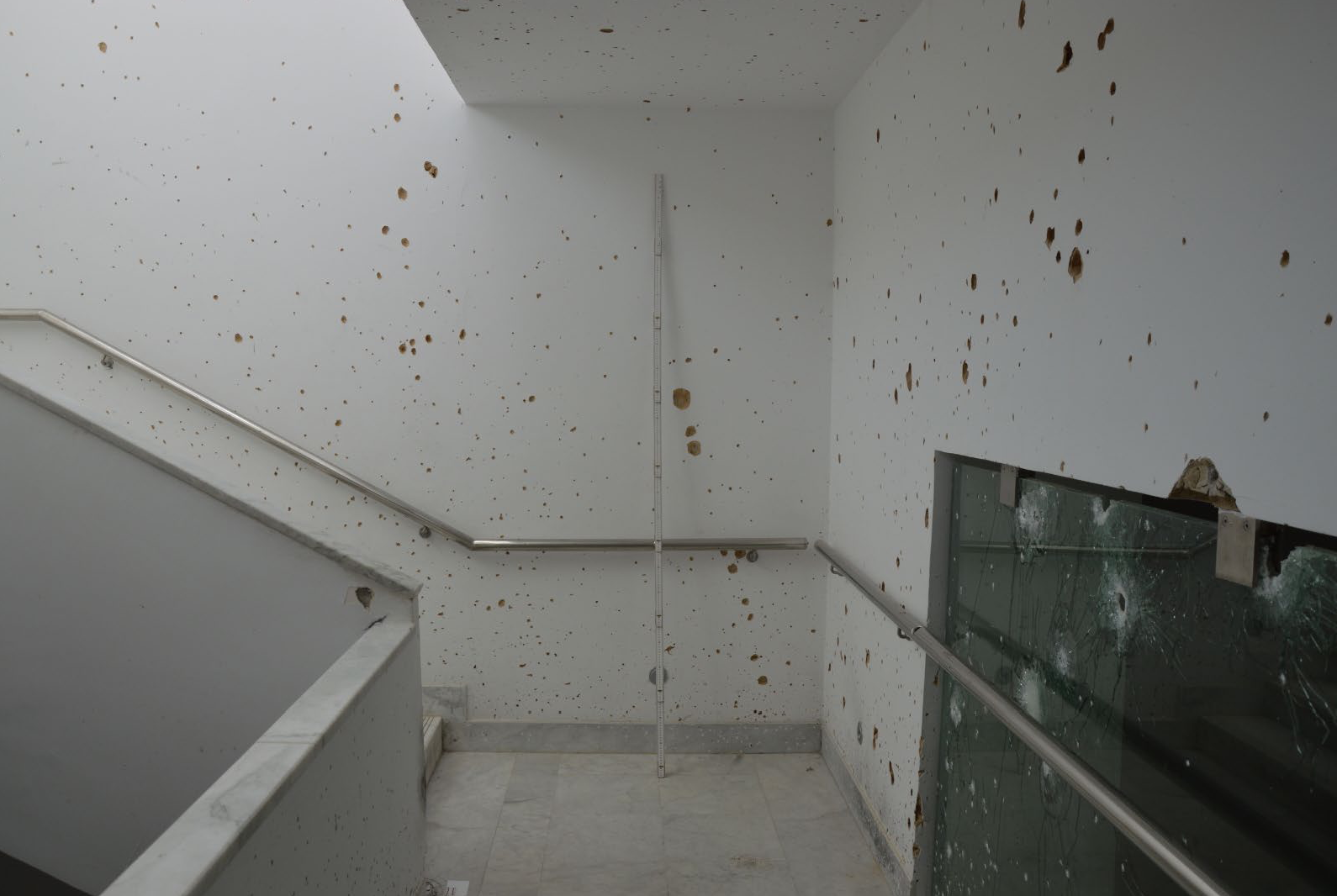 At an inquest into Ms Adey's death, senior Shropshire coroner John Ellery recorded a verdict of unlawful killing.
During the hearing, CCTV was shown of the first moments of panic as gunfire and explosions echoed through the museum's white stone corridors, sparking terror and confusion among dozens of tourists.
Graphic photographs from the scene pictured the attackers after they were shot dead by security forces in a stairwell.
Images were also shown of the arsenal they brought, including AK47 assault rifles, hundreds of rounds of ammunition and grenades.
Yassine Laabidi and Jabeur Khachnaoui were recorded calmly moving through the museum, and were later heard firing single shots and controlled bursts of gunfire at fleeing tourists.
Mrs Adey was among 22 victims killed in the attack - 17 of whom were from the MSC Splendida cruise liner she had been travelling on - while her 52-year-old husband Robert was wounded.
Neither he nor the couple's two grown-up children were at the hearing at Shropshire Coroner's Court.
Mr Ellery heard evidence from Detective Inspector Simon Harding, of the Metropolitan Police's SO15 Counter Terrorism Command.
Mr Harding said the attackers, trained at a jihadi camp in Libya, walked to the museum's main gates, where they were allowed through.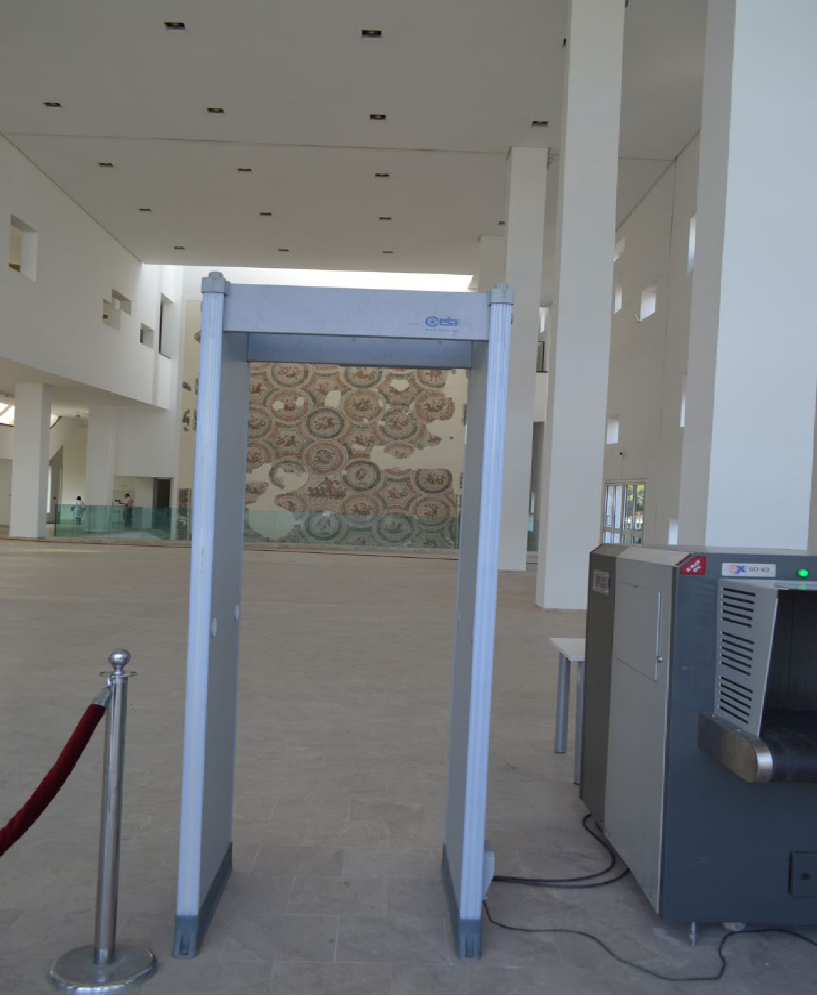 He said: "Although there was a security presence on the main gate, it was not policy to search pedestrians or all vehicles and Laabidi and Khachnaoui passed through carrying bags of weapons completely unaffected.
"They began shooting tourists in and around the coaches."
Nine tourists were shot dead in the car park and then they entered the museum, firing and making their way upstairs to the Carthage Hall, where Mr and Mrs Adey had been taking photos minutes before.
Mr Harding described how retired solicitor Mrs Adey and her husband ran for the doorway and were only able to get through "when those in front started to drop''.
Mr Adey recounted the couple "looking at each other, not moving'' as they could not believe what was happening.
His account was read aloud: "A couple of people were hit to Mr Adey's left and a bullet hit the wall above his head but as people were falling down, he managed to get through (the doorway).
"He shoved Sally into the bay window balcony and pushed her in. Just as he grabbed Sally to pull her towards him, she was hit.
"Sally said something to him ... it was words to the effect of, 'Oh God Rob, I'm hit'. As she slid down, he slid with her and just held her."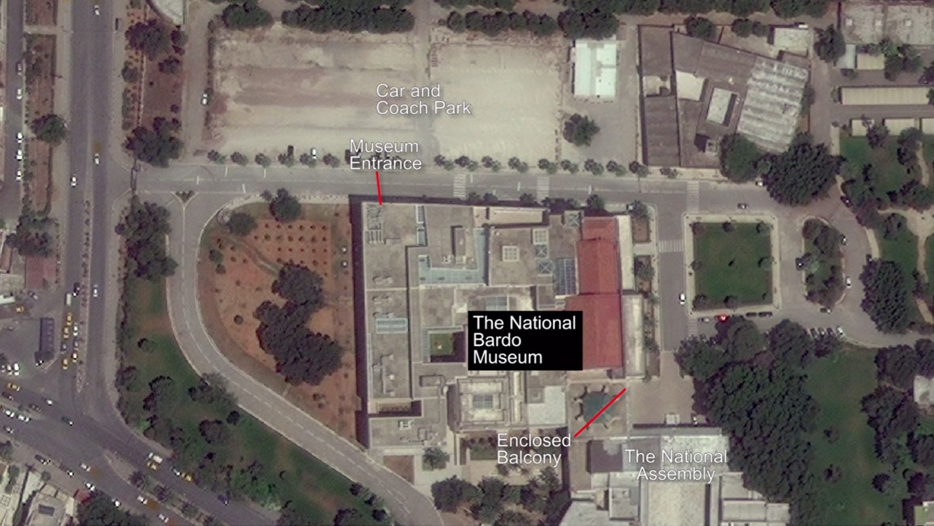 Mr Harding said the continuing police investigation pointed to al Qaeda and Islamic State-linked jihadi group Ansar al-Sharia being behind the atrocity, and that it was linked to the Tunisia beach attacks in Sousse in June last year.
The detective said there had been no evidence that an attack was "reasonably foreseeable" at the time.