Investigation After Boy Dies At Birmingham School
5 March 2017, 09:05 | Updated: 5 March 2017, 09:12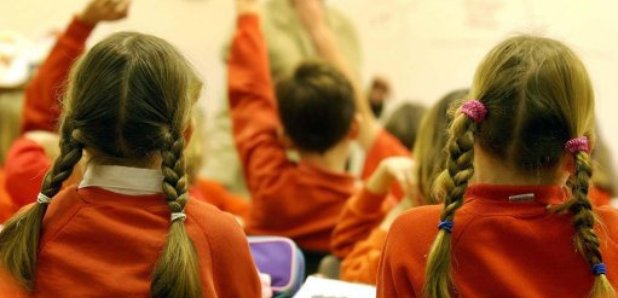 An investigation's begun after a 9-year-old boy collapsed and died at a school in Birmingham.
Emergency services were called to Al-Hijrah School in Burbidge Road, Bordesley Green, Birmingham, at 2.20pm on Friday after the pupil collapsed.
He was taken to Heartlands Hospital, Birmingham, where he later died.
According to reports, the boy collapsed following a suspected allergic reaction.
Brigid Jones, Birmingham City Council's cabinet member for children, families and schools, said on Twitter: "My thoughts are with the family of the young man who tragically died following an incident at school yesterday.''
A post-mortem examination is scheduled to take place and police are working with the school and council to establish the circumstances of the boy's death.
Colin Diamond, the council's executive director for education, said: "We were so sorry to hear about this tragic death and our thoughts are with his family and friends.
"We know the school is doing all it can to support the family through this terrible time and we are working with the school and police as they continue to look into the circumstances.''