Jail For Man Who Killed Friend By Dangerous Driving In Wolverhampton
27 October 2018, 06:16 | Updated: 27 October 2018, 06:21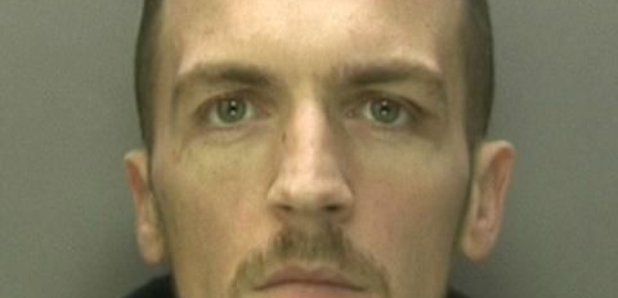 A man has been jailed for eight years, for causing the death of his friend by dangerous driving.
Tyrone Barnes drove his high powered VW Golf GTi at speeds described as 70-80 mph in the 30 mph limit on Finchfield Road, Castlecroft on the evening of 22 August.
He lost control of the car and crashed head on into a BMW X5 driven by a member of the public who had her three children in the car with her.
The collision caused the death of his friend Ethan Mornan-Jones who was the front seat passenger in the car Tyrone was driving. Fortunately the family in the BMW escaped with only minor injuries.

Detective Constable Chris Ridge, from West Midlands Police's Serious Collision Investigation Unit, said: "Ethan's mother told me that Ethan was the centre of his family. She described him as a 'true altruist who loved every kind of person'.

"I hope today's sentence will not only be of some comfort to his family but also a stark warning to others of the consequences that driving at grossly excessive speed can result in."