Leaders Warn A&E Overnight Closure To Hit Hospitals Near Telford
27 September 2018, 15:11 | Updated: 27 September 2018, 15:52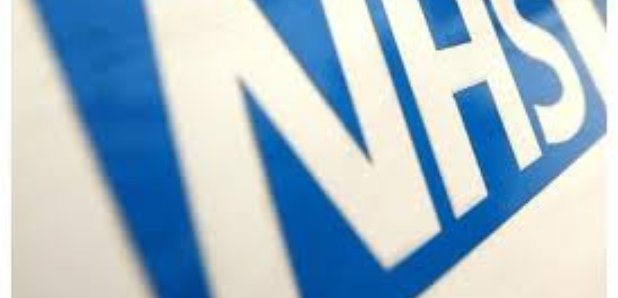 The planned overnight closure of Telford's Princess Royal Hospital's A&E will have a negative impact on other hospital trusts in the West Midlands.
The warning comes as politicians from Stoke and Wolverhampton said that the closure would risk putting extra pressure on hospitals in Dudley, Wolverhampton, Stafford and Stoke.
For example the overnight closure of A&E at PRH will force all overnight emergency admissions to the PRH's Women's & Children's centre to be sent to New Cross hospital in Wolverhampton.
Equally many other emergency overnight admission from areas to the east of Telford are now likely to be diverted to hospitals in Stafford, Stoke or Dudley instead of the journey to the Royal Shrewsbury Hospital.

These patients will then need "repatriation" to SaTH requiring further resource and administration.
Council leader Shaun Davies said that there are similar concerns for patients who would have used PRH's A&E overnight and the risk that this will put a huge burden on other trusts just as these are bracing to prepare for the peak "winter season", when A&E are most stretched.
"There is a very real danger that will have huge knock-on effects at hospitals in Dudley, Stafford, Stoke and Wolverhampton.
"The system is already creaking under considerable strain and this will be a very unwelcome new headache for these Trusts. The ripple effects of SaTH's decision will be far reaching and it's another reason why we believe that Government must intervene now and stop the overnight closure of PRH's A&E.
Cllr Roger Lawrence, leader of Wolverhampton City Council, said: "I am seriously concerned that the impact of this proposal has not been thought through. A & E at New Cross Hospital in Wolverhampton is already under pressure as a result of changes at Stafford."
Stoke MPs Gareth Snell and Ruth Smeeth added: "We have a wonderful hospital in Stoke-on-Trent but it sits in a fragile and challenging local health system. Only last year, the queues at our A&E were, once again headline news.
"Everyone has worked incredibly hard to ensure that our hospital is better prepared for this year's challenges and any unexpected and unplanned surge in demand from patients who should be able to access Telford A&E puts all that work, potentially, in jeopardy.
x
"We believe every town should have access to the health and care services it needs and Telford should be no different. We would urge those making the decision this evening to think long and hard about whether this is the right decision for Telford because we are clear - this is not the right decision for Stoke-on-Trent."