Life Sentence For Birmingham Knifeman Who Stabbed A Schoolboy
23 March 2018, 14:40 | Updated: 23 March 2018, 14:44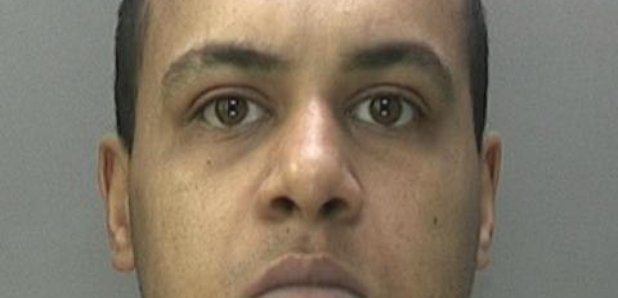 A man has been given life in prison for stabbing a 15-year-old boy and a 59-year-old woman.
On September 30th (2017), Dominic Palmer stabbed a schoolboy in the head and neck, outside a mosque in Small Heath. The victim's father and members of the congregation at the mosque came to help and called emergency services. The boy was placed in an induced coma while being treated for his injuries.
CCTV footage shows Palmer returning to his flat in the early hours of the morning with blood stained hands.

Hours later, Palmer carried out another knife attack on a woman who was on her way to work. She was found by a passerby after suffering knife wounds to the head.
Palmer was arrested after a concierge informed West Midlands Police that he saw a man who was covered in blood.
West Midlands Police Detective Inspector Richard Marsh said:
"Without intervention of members of the public and medical assistance both incidents could have resulted in fatal consequences.
"Palmer has never offered any explanation for his actions. The awful attack on the 15-year-old boy happened outside a mosque and there were suspicions initially it was racially-motivated – but that was later discounted and it appears his victims were simply in the wrong place at the wrong time.
His blood-stained jacket was found discarded on a grass bank near his flat and blood-stained clothing and a knife were recovered from within his premises."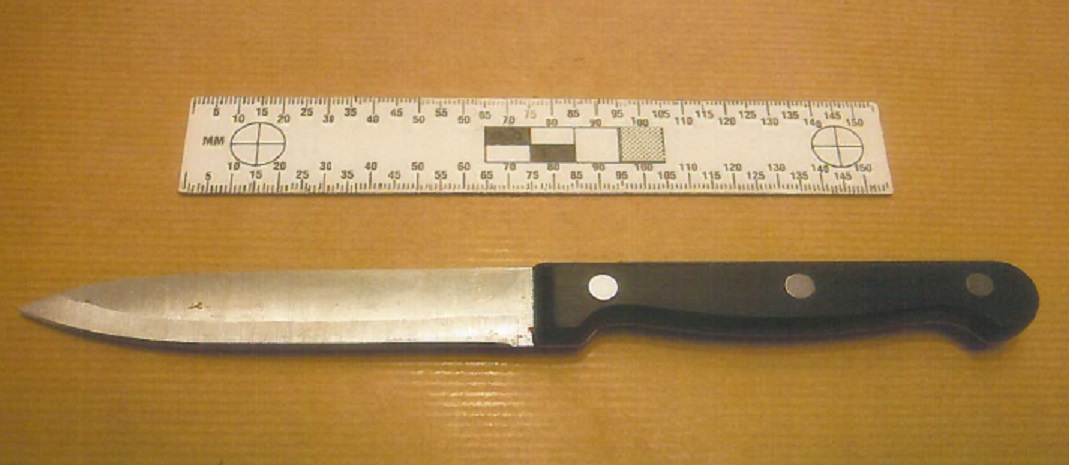 Dominic denied committing two counts of attempted murder, but was found guilty at Birmingham Crown Court found today (Friday 23 March) and was jailed for life; he will serve a minimum of 20 years.
Georgina Davies, Senior Crown Prosecutor with West Midlands Crown Prosecution Service, said:
"These were unprovoked and frenzied knife attacks that have left a school boy with life changing injuries and a woman with severe injuries to her face.
Palmer denied being responsible for the attacks or being in the vicinity of the offences. However forensic evidence linked him to the crimes as the victims' blood was found not only on his clothes which he was wearing during the attacks, but also the weapons which were found in his room."
Palmer has a history of mental illness, but the judge concluded that this did not play a part in the knife attacks.
Richard Marsh said that the victims of the attack are still dealing with the physical and psychological effects of the knife attack:
"I'd... like to thank them for the courage and resilience they've demonstrated throughout the investigation and subsequent court trial – and I hope the fact Palmer has been taken out of society for a long time will offer them some comfort."