LISTEN: Midlands Football Fans Look Ahead To The World Cup
14 June 2018, 08:07 | Updated: 14 June 2018, 08:32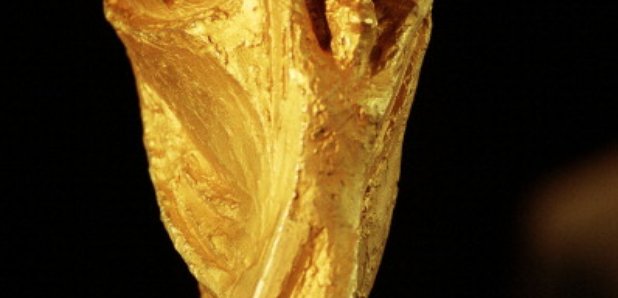 It seems football fans from our West Midlands clubs think Brazil are firm favourites for the World Cup.
Heart's been speaking to supporters of Aston Villa, Birmingham City and West Bromwich Albion ahead of the big kick off in Russia on Thursday afternoon.
The tournament - which will see 32 teams take part - gets underway when the hosts take on Saudi Arabia.
England aren't in action until Monday when they take on Tunisia - they'll then look to games against Panama and Belgium.
Our sports reporter Tom Bushell has been speaking to these Midlands football fans.