Man Arrested After Explosion In Malvern
30 May 2017, 10:05 | Updated: 30 May 2017, 10:20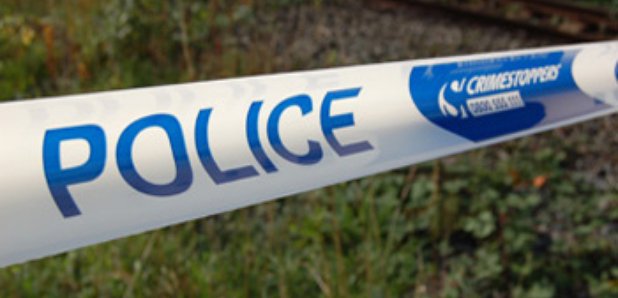 A 20-year-old man has been arrested following an explosion in Worcestershire.
Officers believe the blast took place in Pound Bank Road in the Worcestershire spa town of Malvern at around 9.50pm on Monday.
No property was damaged and no-one was injured in the explosion, police said.
West Mercia Police officers entered a house in nearby Langland Avenue, where they discovered a suspicious substance.
A cordon was put in place and homes evacuated as explosives experts investigated the scene but it was lift this morning (30th May) and people allowed to return home.
The man arrested is from Malvern and was detained on suspicion of possessing an explosive substance.
Police said they did not believe the explosion was linked to terrorism.
In a statement, West Mercia Police said they believed the incident to be "a case of misadventure, albeit with a criminal element''.
Superintendent Kevin Purcell said: "At this stage, I am able to confirm that the man arrested and the location are not connected to any terrorism-related matters. The man remains in custody.
"While we are keeping an open mind, one of our lines of inquiry is that this was a case of misadventure, albeit with a criminal element.
"Officers responded promptly to this incident to ensure the safety of local people. Initially we did not know what we were dealing with so we took every necessary precaution."