Man Dies From Gunshot Wound In Birmingham
4 March 2018, 10:43 | Updated: 4 March 2018, 10:51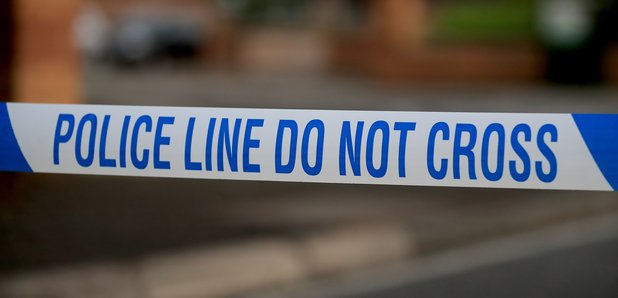 He was put on a life support machine after being found critical at a property on Friday night
Police have launched a murder investigation after a man, who was found shot in Erdington, died.
The 31 year-old was found critically injured at a property in Parkhouse Drive at around 10pm on Friday.
He was placed on a life support machine but was pronounced dead at 6pm on Saturday.
A 30 and 17 year-old male were arrested at the scene in connection with the man's death and remain in police custody for questioning.
Detective Chief Inspector Edward Foster from West Midlands Police's Homicide Unit, said:
"We are conducting house-to-house enquiries and have already spoken to several potentially key witnesses.
"But we'd ask anyone who's not yet spoken to us – who lives nearby, was in the area or has information about what happened – to get in touch as they could have seen or heard something important."