Man Fights For Life After Birmingham Mugging
19 November 2018, 09:31 | Updated: 19 November 2018, 09:35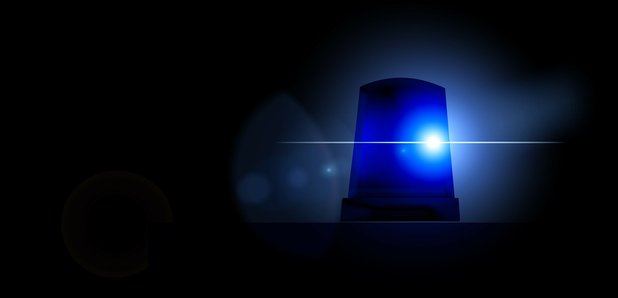 A 23 year old man is fighting for his life after he was mugged in Birmingham.
The victim was walking by the canal near to the Distillery pub on Sheepcote Street around 6:20pm on Friday when he was approached by two men and a woman.
One of the men kicked the man in his face and body before stealing items from him.
All three suspects ran away towards the International Convention Centre (ICC).
Police have described the three suspects as Asian and in their early twenties; the woman is described as wearing a fawn scarf arounf her head.
Detective Inspector Vanessa Eyles said: "It is terrible to hear that a young man who went out to socialise on a Friday evening and has ended up fighting for his life in hospital. We urgently need to find out the identities of the three suspects and are appealing to people to come forward with any information that will help us to identify them."