Man Guilty Of Killing Ex-Partner In Birmingham 35 Years On
22 March 2017, 14:23 | Updated: 22 March 2017, 15:08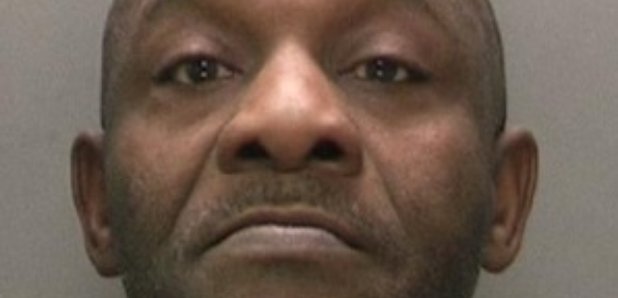 A man's been found guilty of killing his ex-partner more than 35 years ago, thanks to advances in DNA.
Osmond Bell, 60, left traces of DNA on chewing gum used to secure the door of a utility cupboard where he dumped the body of Nova Welsh after strangling her at her flat.

Jurors acquitted Bell of murder but convicted the history graduate of manslaughter by an 11-1 majority verdict after a six-week trial at Birmingham Crown Court.

Bell denied playing any part in Ms Welsh's death, claiming to have been subjected to a "dark and terrible" four-day police interrogation in the days after her body was found in August 1981.

The former television engineer, who claimed he had been allowed to handle and read the letter during a break in police interviews, was charged with murder in August last year after a cold case review.

Jurors were told a "one-in-a-billion'' DNA match to Bell was found on the a piece of gum used to secure the door of an under-stairs cupboard where Ms Welsh's body was found.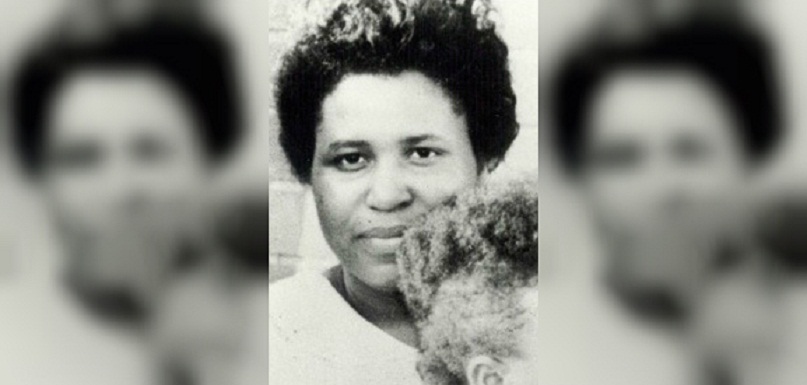 Ms Welsh, 24, is believed to have been killed in the early hours of July 27 1981, and her body was not discovered for up to three weeks.

Prosecutor Michael Burrows QC said the evidence showed Bell sent a handwritten letter to a friend of Ms Welsh after she was reported missing.

The letter - sent six days before the body was found - claimed she had been attacked at her home in Lighthorne Avenue, Ladywood, Birmingham, by a man she had been seen with on a night out.

Although the letter was apparently written by a woman, a forensic examination conducted in 2014 of the lick-seal of the envelope found an "incomplete'' DNA profile matching Bell.

Mr Burrows said Bell, of Regent Road, Handsworth, could not be forensically linked to the letter in 1981.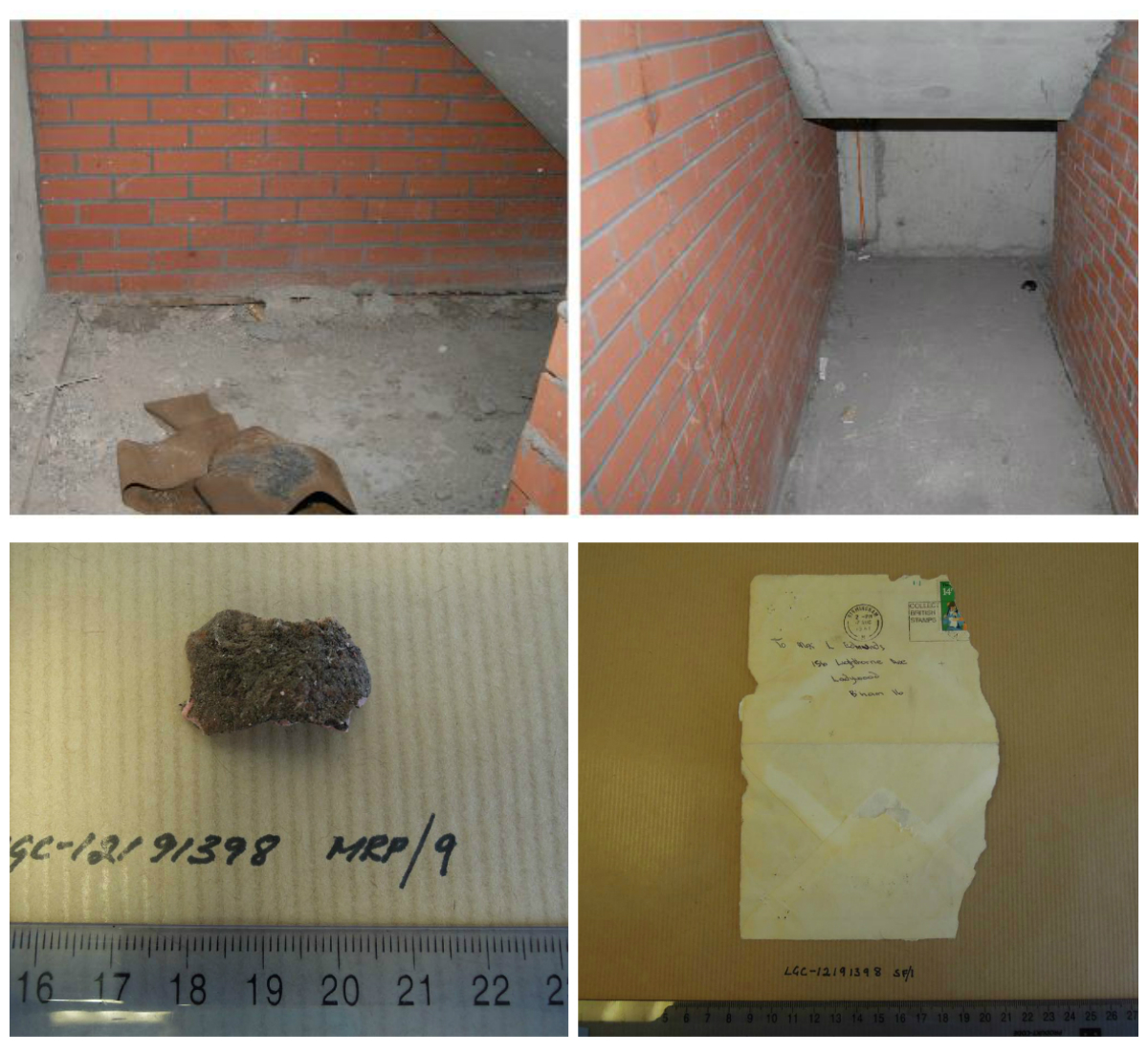 He told the jury: "In 1981, the anonymous letter couldn't be linked to Osmond Bell - it pointed away from his guilt - but now the DNA links him to that letter.

"It was written before Nova's body had been found and therefore before anyone innocent knew that Nova had been attacked and killed, rather than going away.''

The court heard that Ms Welsh had split with Bell - the father of her two children - after he tried to choke her in her kitchen.
West Mids Police: "I Hope Nova's Family Can Find Some Peace"
Detective Inspector Justin Spanner, senior investigating officers, said: "Today has finally brought justice for Nova Welsh and her family. When Nova went missing it was 1981; the royal wedding between Prince Charles and Lady Diana had recently taken place and DNA procedures did not exist.
"Bell killed Nova, hid her body and then deliberately deceived police and her family by claiming she had voluntarily left and then further deceived them by writing and sending a letter suggesting someone else was responsible for her disappearance.
"This case shows that we will always strive to win justice for victims. With the continuing advances in DNA we are able to routinely re-open cases, re-examine evidence and push for successful prosecutions.
"We will never give up on unsolved crimes, cases remain open and new information and opportunities when they arise will always be looked at.
"I hope Nova's family can now find some peace."
Family And Friends Pay Tribute To "Happy, Devoted Mother"
Lorna Edmond, Nova's best friend, said: "Nova was a lovely person always happy and smiling. She was a devoted mother who loved her two boys very much.
"I reported Nova missing as I hadn't seen her for a while which was unusual. It came as a terrible shock to find out what had happened to her.
"I often think about the old times and the things we use to do.
"I still miss Nova and only hope that her family can now find some peace. Nova can rest in peace knowing that justice has been done. I will never forget her. Till we meet again Nova.
"Love your friend Lorna."
Nova's mum, Lorna Welsh, said: "Finally after 36 long years, Nova can rest in peace. The family can now have closure knowing the person who took Nova's life has been brought to Justice. I would sincerely like to thank everyone involved in bringing this case to court."
Osmond Bell will be sentenced later today.