Three Jailed For Life For Sheriff Mbye Murder In Birmingham
11 November 2015, 17:22 | Updated: 11 November 2015, 17:36
Three men have been jailed for life for their part in the death of a 19-year-old stabbed in Birmingham.
Sheriff Mbye died in hospital on 17 April after being stabbed on Bristol Road South during rush hour.
He'd gone to Northfield that day with friends Rakeem Riley and Omar Robinson allegedly to buy fishing knives.
But they bumped into Montell Stephens and a row began about a secondhand phone Sheriff had bought from Stephens.
He wasn't happy with it and wanted his money back. A fight broke out and Stephens and Mbye were stabbed.
Stephens, aged 19 of William Savage Way, Smethwick, was found guilty of Sheriff's murder after a four-week trial at Birmingham Crown Court today (Monday 9 November). He's been jailed for life with a minimum of 25 years in jail.
Riley, aged 19 of no fixed address; and 21-year-old Robinson, of Rann Close, Ladywood, were found guilty of aiding and abetting the offence. They too have been jailed for life. Riley has a minimum of 20 years and Robinson a minimum of 22 years.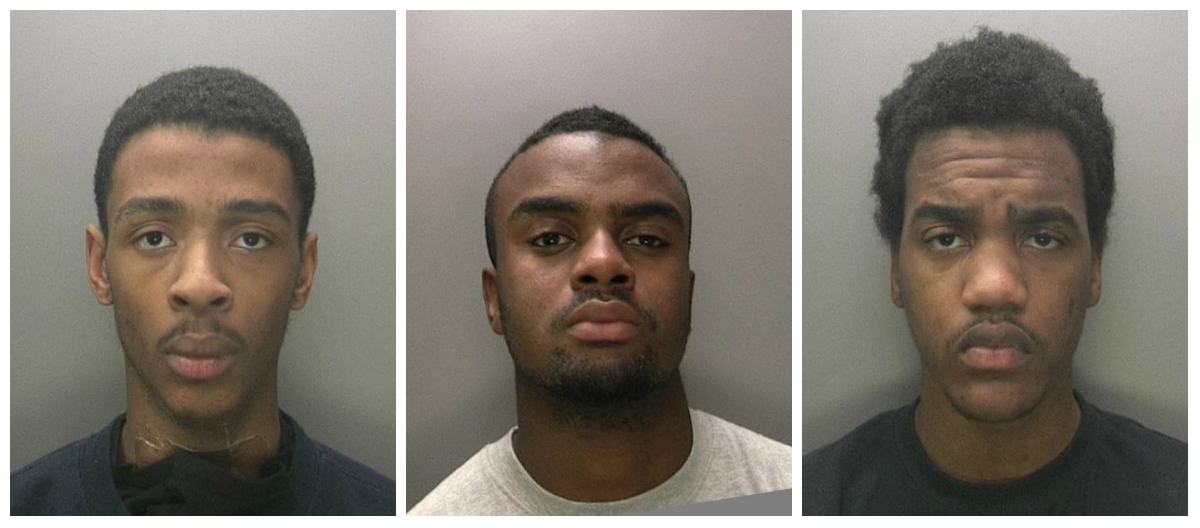 Detective Inspector Jim Munro, from force CID, explained: "Stephens was armed with a knife, as he feared for his safety following the recent fight, and CCTV captured him lunging at Mbye.
"One of the recently purchased knives was used to injure Stephens, who ran back to the barber shop and collapsed on the floor, after dumping his knife and a pair of latex gloves behind a nearby shop.
"Fortunately a member of the public was able to administer first aid, which no doubt helped save his life.
"Mbye sadly, was not so fortunate. Riley bundled him into the Audi and Robinson drove him to hospital, where he died a short while later."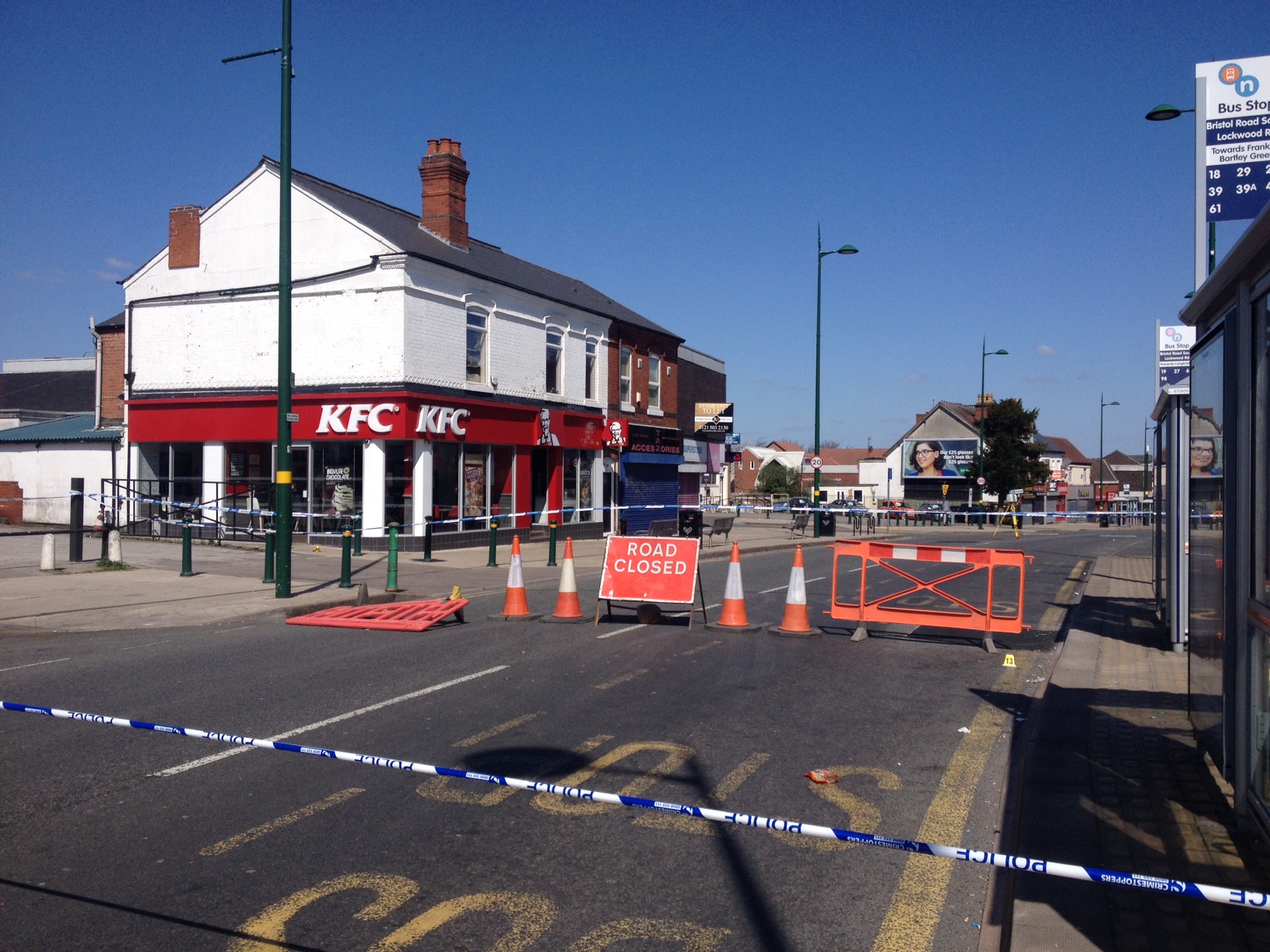 Carrying A Knife Is A Game Changer
Inspector Munro added: "Our sympathies remain with Sheriff's family as they have, no doubt, had to relive the trauma of losing him again throughout this trial, but I hope that the conviction today brings them some comfort.
"Sadly the truth is that had these men not been carrying knives they may well have had a bit of a dust up and most likely walked away with a few cuts and bruises; who knows, it may well have settled their differences.
"But carrying a knife, or indeed anything that could be used as a weapon, is a game changer: if you set foot in public with a knife you not only endanger other people's lives but also your own. If someone with a knife gets caught up in a row or scuffle there's every chance that knife could be used to injure or kill − and may well be used against the carrier.
"Anyone using a knife in anger can expect to waste much of their life behind bars."