Birmingham Man Handed 15 Year Sentence For Armed Robberies
11 October 2018, 17:24 | Updated: 11 October 2018, 17:44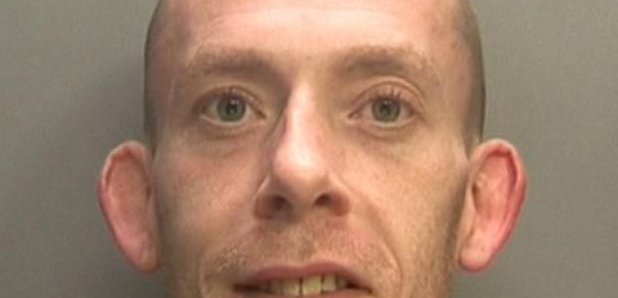 A man has been handed a 15-year sentence after pleading guilty to five counts of armed robbery and five counts of using a fake weapon at betting shops in Birmingham.
James Martin from Flaxley Road, Stechford carried out the offences during a two-week period from 22 August to 3 September 2018 and stole over £6000.
Martin threatened shop workers with a fake weapon, which turned out to be a piece of scaffolding wrapped in tape, on five occasions forcing staff to hand over money from the tills.
Police were able to link the crimes after viewing CCTV footage which showed the 31-year-old carrying the same 'Amazon Prime' bag and wearing a motorbike helmet on multiple occasions.
Martin was stopped and searched in his car three days later and arrested on suspicion of robbery, he appeared at Birmingham Crown Court on Monday 8th October.
DC Andrew Barker-Ellis from West Midlands Police said: "In every cowardly act committed by Martin, he wore motorbike helmets in an attempt to conceal his identity and threaten people with what they believed was a gun, stealing a total of £6000 in the matter of days.
"This would have been a terrifying experience for the people working in these shops and we hope that they will find some comfort knowing he is now behind bars."