Man Hospitalised After Substance Attack In Birmingham
25 July 2018, 16:31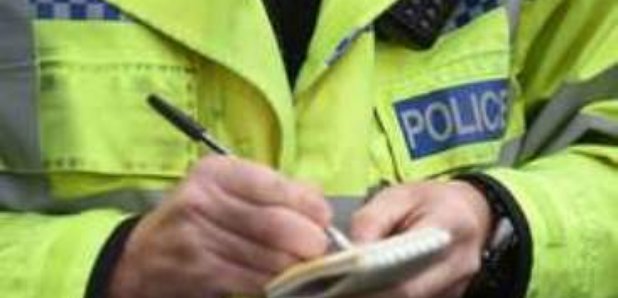 Police are investigating - after a man on a moped had a corrosive substance thrown at him in Birmingham.
The man in his 30s was riding his moped along Stratford Road at around 3:40 on Tuesday afternoon when a group of four men started shouting at him and then threw the liquid substance at him.
He was taken to hospital with injuries to his face. He was later discharged and is recovering from his injuries at home.
The investigation is at an early stage, the motive is unknown and police are keeping an open mind.
A number of enquiries are underway, including a CCTV trawl, officers are also trying to identify what the substance was.
At this stage officers believe this to be an isolated incident and it's not thought to be connected to the incident in Ladywood on Tuesday morning.