Birmingham Man Jailed For Setting Fire To His Wife
A man who killed his wife by setting her on fire at their home in Birmingham - has been jailed for 25 years.
Birmingham Crown Court heard how 30-year-old Muhammed Hammad poured white spirit on Nazia Aktar after an argument at their flat in Acocks Green on April 25, 2015.
He then set fire to himself to make it look like an accident.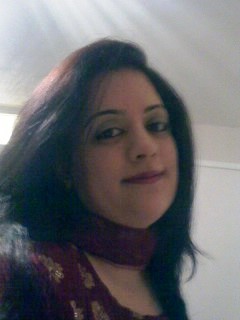 At the time neighbours heard screams and found the couple staggering out of the flat having suffered severe burns. Both were taken to hospital and placed into induced comas.
31 year old Nazia, suffered 60% burns to her face, ears, neck body, arm and leg. She died in hospital 3 weeks later, but was able to wake from her coma to tell police what had happened.
Detective Inspector Justin Spanner, who led the murder investigation, said: "Her account was recorded and played to the jury. They were able to hear it in her own words. She was unaware she would pass away as a result of the deep burn injuries."
Nazia also told nurses at the hospital that Hammad was controlling and had only married her to stay in the country.
Hammad, who was in the country illegally, was arrested and charged with her murder in June 2015.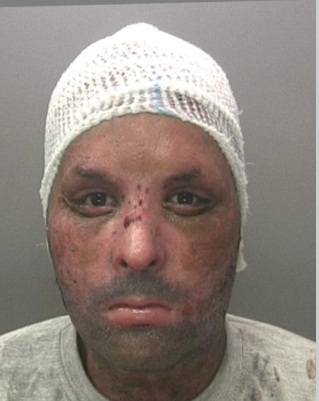 Sana Mohammed, Nazia's sister-in-law, said: "Nazia was a loving daughter, sister and aunty and did not deserve to suffer in the horrific way she did.
"Her death has had a huge impact on everyone's lives and our thoughts and prayers will always be with her.
"She worked hard as a carer and loved her job. She was a happy, bubbly, friendly person, who put her trust in everyone.
She added: "She was very kind, sweet and loving, it's such a shame she never met anyone who was like her; to be liked is such a way by the person who is supposed to be her life partner is just horrible to accept and to come to terms with.
"We would like to thank those heroes who helped release Nazia from the flat we are overwhelmed with what you did on the evening of 25th April 2015. Thank you to all the staff in Critical Care Unit at Birmingham Queen Elizabeth Hospital who did their very best to try and save Nazia and all the medical attention and treatment that she was given during her time at the hospital.