Man Questioned After Hostage Situation At Nuneaton Bowling Alley
23 October 2017, 07:34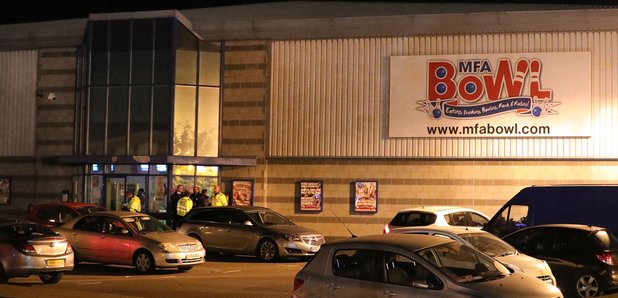 A man's been arrested after staff were held at gunpoint at a bowling alley in Warwickshire.
Firearms officers, ambulance crews and negotiators were called to Bermuda Park at around 2.30pm on Sunday afternoon to reports of a man with a gun.
Witnesses told Heart they saw a "bearded man" with a sawn-off shotgun run into the bowling lanes shouting for everyone to get out before a lane host and duty manager were taken hostage.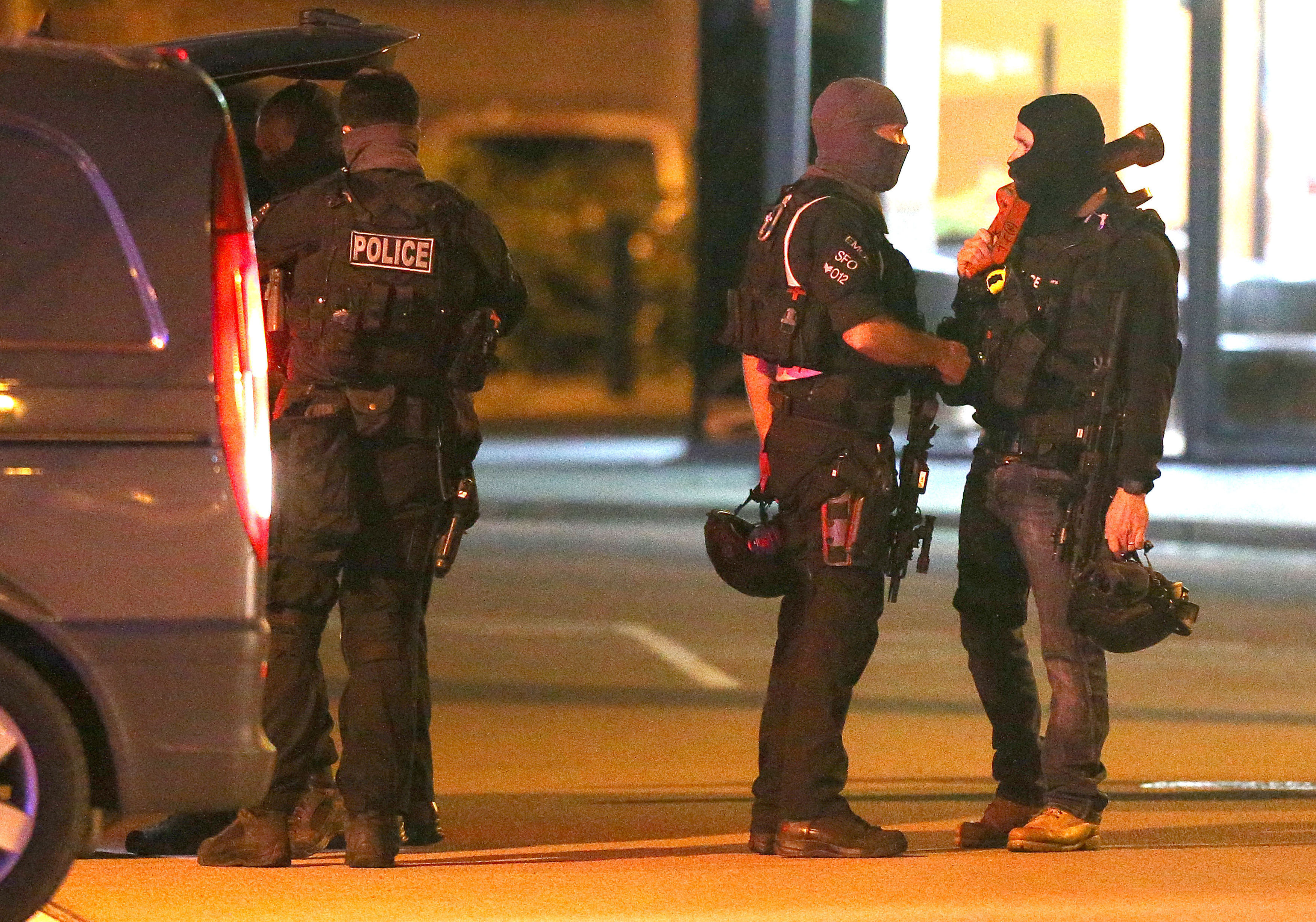 The building was filled with lots of young people as well as families with children when it was put into lockdown. The nearby soft play area and Odeon cinema were also shut down for a number of hours.
He was arrested at around 6.30pm when officers stormed the building under the cover of flash bangs. Both hostages got out unharmed.
Emergency services announced just after 7pm that the situation had been resolved.
Pleased to say that the situation in #Nuneaton is now resolved. One suspect treated at scene and taken to hospital by ambulance... pic.twitter.com/GUi3Pd5THP

— WMAS (@OFFICIALWMAS) 22 October 2017
The CEO of the bowling alley said he had been informed the man, who was described as middle-aged, could be the ex-partner of a staff member.
Thomas Hitchens was bowling with his family at the time. The 28-year-old said: "Everyone was running out, and we were literally the last family left in there.
"As I turned around, he was stood there with this sawn-off double-barrelled shotgun.
"He just shouted at us 'get out - now'."
Another witness, Alex Mulholland, said: "He was saying 'game over, game over', everyone shouting, screaming, panicking, trying to get out and I didn't know what to make of it, really.
"I ran, got my things as quickly as I could and get out of there."
Police took the suspected gunman to be checked over in hospital before being held in custody where he remains for questioning. Heart's been told the incident is not linked to terrorism.