Man Reportedly Suffers Cardiac Arrest After Getting Head Stuck Under Cinema Seat
16 March 2018, 16:54 | Updated: 16 March 2018, 17:02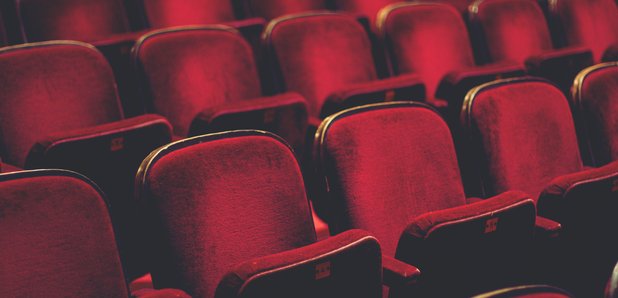 Vue cinema's launched an investigation after a film-goer, whose head reportedly became wedged under an electric foot-rest in Birmingham, suffered a cardiac arrest.
It's reported the man's heart had to be re-started by ambulance crews at Birmingham's Star City leisure complex last week after he'd bent down to get his phone which had dropped between the Gold Class seats at the end of a film last Friday night.

West Midlands Ambulance Service confirmed that it was called to reports of a patient in cardiac arrest at Star City on Friday March 9 at 7.06pm.

An ambulance service spokesman said: "Crews arrived on scene to find a man in cardiac arrest with bystanders having already commenced CPR.

"Ambulance staff took over and administered advanced life support, successfully managing to restart the man's heart.

"He was then transported to Heartlands Hospital for further treatment."

A spokeswoman for Vue Cinemas said: "We can confirm an incident took place on Friday 9 March at our Birmingham cinema, of which a full investigation is under way.

"We are committed to helping and assisting those involved and respect their wishes for privacy and no publicity."

Mark Croxford, head of environmental health at Birmingham City Council, said the authority had been notified of the incident and a health and safety investigation had begun.

"We are unable to comment further at this stage, as the investigation is ongoing," he said.