Men Charged Over Abuse Investigation At Worcestershire School
5 October 2017, 14:22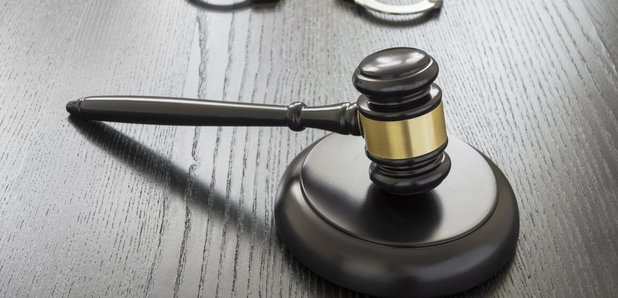 A police investigation was launched in 2014 into the alleged abuse at a former boys school.
Two men have been charged after an investigation into abuse at a boys school in Worcestershire.
The charges, which include assault, neglect, sex offences and actual bodily harm, are thought to have happened at St Gilbert's in Hartlebury. These offences are reported to have happened as far back at the 1940's.
The 86 year-olds from Scotland and Cambridge will appear before Birmingham Magistrates later this month.
A spokesman for the force said: "The two men were arrested as part of Operation Quail.
"This operation was launched in September 2014 investigating alleged abuse at St Gilbert's School dating back to the 1940s, 1950s, 1960s and 1970s."
St Gilbert's, which was a school for boys, no longer exists and has been turned into housing.