More Jobs To Go At Jaguar Land Rover
29 November 2018, 17:22 | Updated: 29 November 2018, 18:20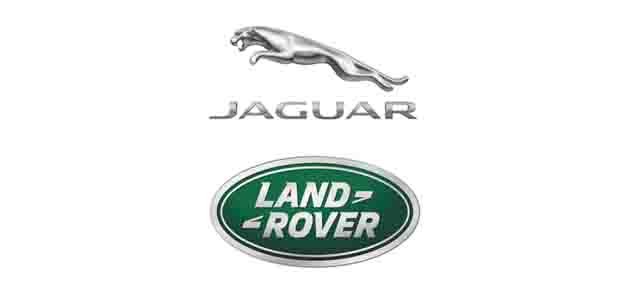 Car giant Jaguar Land Rover (JLR) is to cut more jobs at one of its UK plants amid planned changes to its production schedule.
The company announced in April that 1,000 agency workers would be laid off from its Solihull site in the West Midlands.
The firm said today that another 200 agency jobs would be cut.
A statement said JLR was continuing to invest heavily in its UK manufacturing operations, with "significant" investment recently committed to Halewood for production of the new Range Rover Evoque and Solihull which will build the next generation of Range Rover.
"The external environment remains challenging and the company is taking decisive actions to achieve the necessary operational efficiencies to safeguard long-term success.
"To deliver a growing range of electrified cars for our customers we are making tough decisions, but the transformation of the business relies on this.
"Today, we have confirmed that Solihull will make some changes to its production schedule to reflect fluctuating demand globally and forthcoming infrastructure works resulting from the cessation of Discovery which will move, as already confirmed, to Slovakia early in the new year. Customer orders will not be impacted by any of these changes."
Unite national officer Des Quinn said: "Unite's priority during this planned transition in production and changes to shifts is to safeguard as many jobs as possible.
"In the long-term the move of Discovery production to Slovakia will bring on stream new models at Solihull and secure the future of the plant for years to come.
"This investment in new models is a long-term commitment that recognises the skills of a workforce that has worked hard to make Jaguar Land Rover a global success story.
"In the short-term however, Jaguar Land Rover workers and many in the supply chain will have questions about what the transition to the new production and shift changes means for their jobs."