Mum And Baby Deaths Hit 104 Families
20 September 2018, 09:49 | Updated: 20 September 2018, 09:55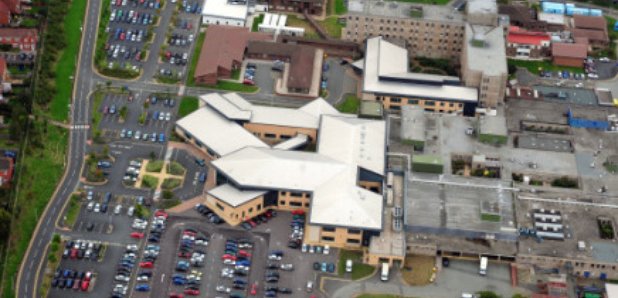 The number of cases at Shrewsbury and Telford Hospitals Trust to be considered by an independent review has risen to 104 according to the Health Service Journal.
Senior midwife Donna Ockenden was appointed last year to review 23 cases of alleged poor maternity care at the NHS trust.
The trust has said it has also written to 12 other families to seek permission for their care to be reviewed as there "may be potential for further learning".
The HSJ said a number of new cases are from families who came forward following media coverage, adding that others have been identified from coroners' inquests, incident records and other documentation.
NHS Improvement said it is committed to ensuring the trust can learn from "the historical cases of concern", but could not confirm the number of cases due to be considered.
Dr Kathy McLean, executive medical director and chief operating officer of NHS Improvement, said: "At this stage, we are unable to confirm how many historical cases will be considered under our independent review.
"We are examining in detail anything that may be relevant, ensuring that possible duplication is taken into account.
"Also, it is important that in any historical investigations that we consider, appropriate consent from the family members is obtained in advance.