Mum Pleas For Justice For Her Murdered Son
24 October 2017, 15:52 | Updated: 24 October 2017, 16:20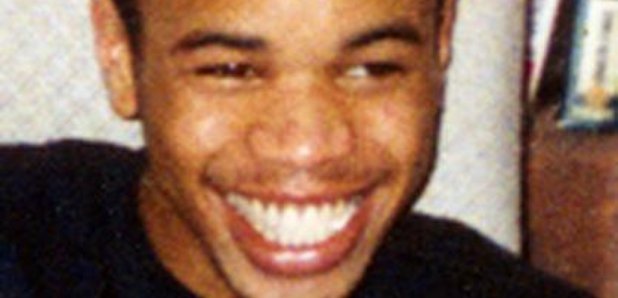 The family of a man murdered in the Lozells Riots in Birmingham say they can't rest until his killers are brought to justice.
There have been four trials over the death of 23-year-old Isaiah Young-Sam but no one has ever been convicted.
He was with his brother and friends after a trip to the cinema when he was stabbed in the chest during the disorder on Saturday 22 October 2005. He was in the wrong place at the wrong time.
His mum, Murna, made an emotional plea to his killers:
#WATCH Murna wants the person(s) who killed her son 12 years ago during riots in #Birmingham to come forward #HeartNews pic.twitter.com/B3GNdBSjIC

— West Mids News (@HeartWMidsNews) 24 October 2017
Several arrests were made during the disorder and three men were charged and convicted of Isaiah's death, however they were acquitted on appeal five years later.
Isaiah's family are still seeking answers and justice for his death and his mother Murna Young-Sam is certain someone knows the truth.
The case is now being reviewed by the force's Review Team.
Detective Chief Inspector Pete Dunn said: "We understand the pain that another anniversary of a loved one's death brings, particularly when no-one has been brought to justice for their death.
"In these circumstances no case is ever closed and we are committed to periodically reviewing all evidence to explore any new lines of enquiry, particularly when advancing technology brings new opportunities.
"We will be re-examining all the forensic evidence that was collected during this investigation and, meanwhile, we would urge anyone who knows what happened that day to examine their conscience and do the right thing − call us."
Information can be given to the review team on 101 or by calling Crimestoppers anonymously on 0800 555 111.