Mum Speaks Out Over Shropshire Diet Pill Death
21 April 2015, 10:35 | Updated: 21 April 2015, 10:49
The mother of a West Midlands student - thought to have died after taking diet pills containing a toxic chemical - says no-one in her family knew she was taking them.
21-year-old Eloise Parry from Shrewsbury bought them online and West Mercia Police are now trying to trace the seller.
Fiona Parry says her daughter had no idea how dangerous the pills were - and had no need to take them.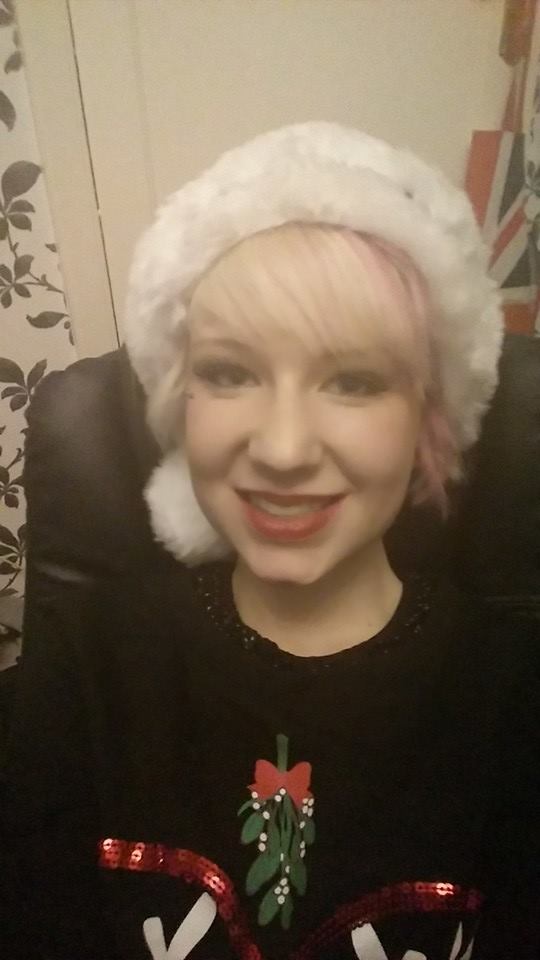 She told Heart: "She was not overweight, she'd no reason to need to lose weight but she was - like most of us are - concerned about her appearance, the impression we make on others.
"This is a really nasty drug. Once it's in your system there's nothing that will get it out again and if you've taken as much as she had, if you've taken a lethal dose of it there's nothing you can do."