Murder Investigation Launched As Man Is Found With Serious Injuries In Birmingham
30 July 2018, 06:14 | Updated: 30 July 2018, 06:17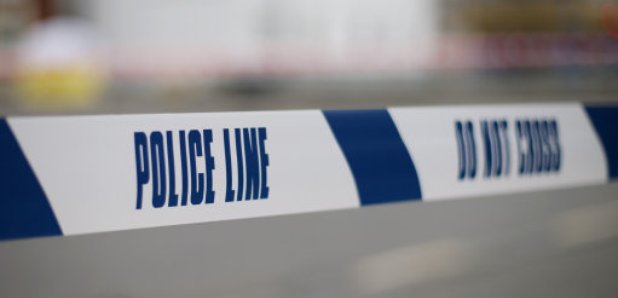 He later died in hospital
Police have launched a murder investigation after a man was found with serious injuries in Birmingham.
Crews were called to Hunters Road in Lozells early yesterday (29th) morning, to find the man in cardiac arrest.
Two men, both aged 43, have been arrested, one on suspicion of assault and the other for wounding.
Detective Inspector Warren Hines, from the force homicide team, said:
"Our investigation continues to establish the circumstances surrounding this man's death.
"Every bit of information is vital to our investigation and I would urge anyone who can help to contact me."