Muslim Man Starts Legal Battle Over Dad's Walsall Grave
4 December 2018, 12:40 | Updated: 4 December 2018, 12:41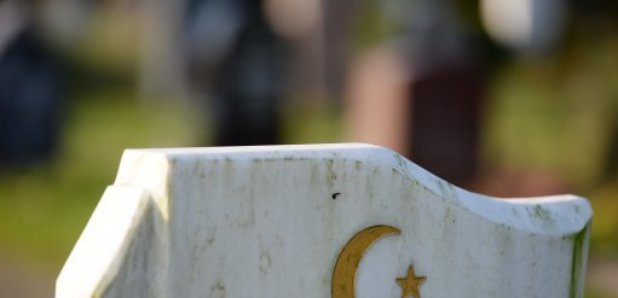 A Muslim man has started a High Court fight after complaining that a council breached his human rights by preventing him from building an edge around his father's grave.
Atta Ul-Haq wants to stop people walking across the burial site in Streetly Cemetery in Walsall.
Bosses at Walsall Council have refused his request on the basis that the building of an edge would breach cemetery policy.
He says the rules of Islam forbid people from stepping on graves and claims that the council's policy breaches his human right to exercise religion - a right enshrined in Article 9 of the European Convention on Human Rights.
Council bosses have said they are confident that their policy is lawful.
Two judges are analysing evidence at a High Court hearing.
Mr Ul-Haq's lawyers say the case could have implications for the Islamic community.