No Local Inquiry Into Telford CSE
30 March 2018, 10:32 | Updated: 30 March 2018, 10:36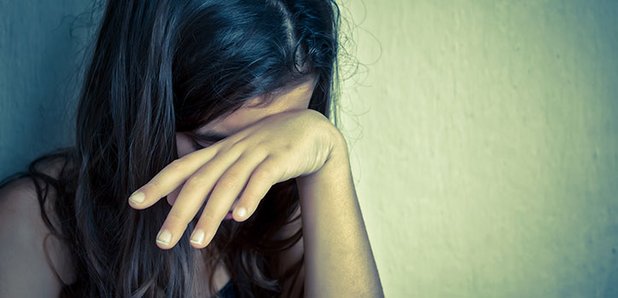 Telford and Wrekin Council will not be doing an independent inquiry into reports of child sexual exploitation in the town.
Heart went along to a public meeting on Thursday night where the government backed the national Truth Project investigation.
The Truth Project is due to visit the town next months after reports of up to 1,000 girls being victims of child sexual exploitation since the 1980s.
Councillors say a national inquiry will be much more effective than a local one as the government have more powers to call on certain witnesses.
The meeting highlighted that Telford and Wrekin Council plan to:
invest in on-going support for victims for as long as they need it.
increase support for CSE victims and fund a co-ordinator post who will liaise between the council and the Truth Project.
wait for the Truth Project to be completed before it decides whether to commission an independent local inquiry.
call on the government again for national safe-guarding conditions for Hackney Carriage and private taxi drivers.
Council leader, Councillor Shaun Davies, told Heart they "need a national inquiry" and letting the government take the lead isn't them "passing the buck".
A support group for victims of CSE, Telford's Time4Change, says "victims need answers" and demanded to know how victims can get the support they need now.