Plea To Find Black Country Killer A Decade On
12 November 2018, 10:44 | Updated: 12 November 2018, 10:45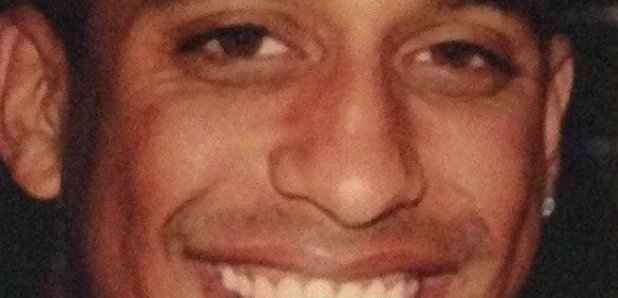 A fresh plea has been made to find the doorstep killer of a man from the Black Country who was shot dead ten years ago.
Scott Buchanan, who was 23 years old, died in Tividale, Sandwell on 12 November 2008. Despite almost a thousand witness statements over the years his killer still hasn't been brought to justice.
West Midlands Police have regularly reviewed the case and they say a decade on, they're determined to catch the person responsible.
Detective Superintendent Matt Markham, from force CID, is urging those who know the identity of the gunman to rid themselves of a guilty conscience by ending their silence.
He said: "It may be 10 years since Scott was shot dead but we remain as determined to bring whoever was responsible for his murder to justice.
"Despite taking hundreds of statements we are still seeking that crucial breakthrough which will enable us to catch the killer.
"The pain will never go away for Scott 's family unless those out there who know what happened that night contact us."
Four people were previously arrested as part of the force's enquiries into Scott 's death but no-one has ever been charged.