Police Defend Use Of Force After Trouble At Wolves V Blues
27 February 2017, 09:17 | Updated: 27 February 2017, 09:21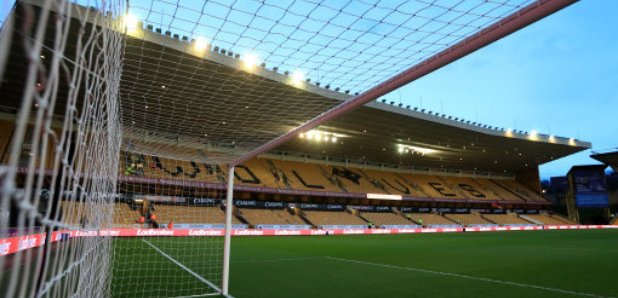 West Midlands Police face an investigation into force used against football fans in Wolverhampton.
Birmingham City and Wolves supporters clashed outside the train station after the match on Friday.
13 people were arrested.
Police say they issued repeated warnings but they were ignored and they had no choice but to use batons.
They've criticised some fans after missiles, including seats, coins and bottles were thrown from the stands during the game.
Match commander Chief Inspector Nick Rowe, from the force's Operations Department, said: "The vast majority of supporters were there to enjoy the game and behaved impeccably.
"However, a small number of people behaved dreadfully, spoiling the enjoyment for others. A group of people, yet to be identified threw missiles inside the stadium."
Then after the game had ended more than 100 people were caught up in clashes at Wolverhampton station
Chief Inspector Nick Row continued: "After the final whistle, opposing fans clashed near to the train station, police officers issued several warnings but to no avail and were forced to quell the disorder and used appropriate and proportionate force.
"We will look to identify those responsible for throwing missiles inside the stadium and those involved in trouble near to the station, and if necessary they will be prosecuted.
"We pride ourselves on the excellent working relationships we have with football clubs and fan groups across our region. We will meet with these groups in the near future and review and de-brief the policing of this match.
"My officers were faced with a very challenging, yet isolated incident, and officers had to take action to prevent further clashes and other fans getting hurt. If we receive any complaints then this will be reviewed by the West Midlands Police Professional Standards Department in consultation with the IPCC."
Meanwhile while rival fans violently clashed police say two of their officers were saving the life of an elderly Wolves supporter who had collapsed on a bus with a suspected heart attack.