Police Federation Warns Of "Crisis Levels" Of Assaults On West Mids Officers
10 September 2018, 08:41 | Updated: 10 September 2018, 09:25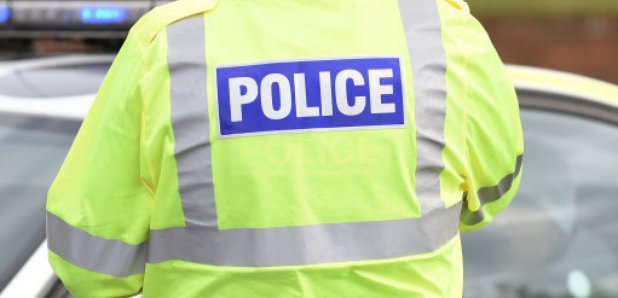 The Police Federation says attacks on West Midlands Police officers are reaching a crisis level.
Six were injured within a 36 hour period last week, in areas like Walsall, Birmingham and Brierley Hill.
There are now calls for more "boots on the ground" or for all frontline officers to have access to equipment, like Tasers.
Richard Cooke, branch chairman, said he knew of at least 10 different incidents this year where he believed officers had come close to being killed.
Speaking on behalf of the organisation representing the force's rank and file membership he said he feared there was now "more chance" of an officer being killed in the line of duty.
He added on one occasion, an officer had been "throttled unconscious" in a Birmingham city centre pub.
Mr Cooke said officers felt "more exposed than ever before" about having enough officers to back them up, and the equipment to tackle what he called a rising tide.
Mr Cooke said that with about 3,300 frontline officers on the force, only about 850 were currently Taser-armed - with 1,400 planned by next year.
Meanwhile, in a spate of recent incidents in the West Midlands, on Thursday a female police officer was left with a serious head injury, punctured lung and broken ribs after being run over and "left for dead".
The 50-year-old officer had been trying to resolve a domestic incident in Walsall.
A manhunt is underway for 51-year-old Clover Johnson whom West Midlands Police named as "prime suspect".