Police Link Two Stourbridge Knife Attacks To Nightclub Fight
5 March 2017, 09:16 | Updated: 5 March 2017, 09:32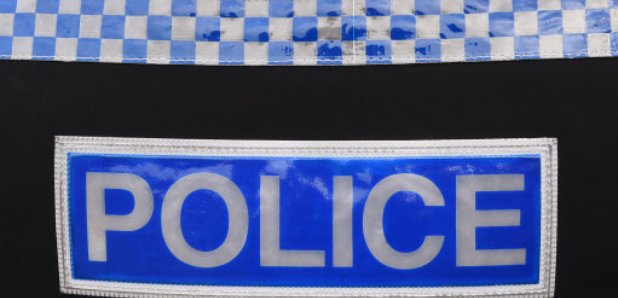 Police say two knife attacks in Stourbridge yesterday are thought to be linked.
A man was found stabbed in the stomach in the town centre in the early hours.
Minutes earlier a taxi driver was hurt in a fight in his cab and police say both are linked to a dispute at a nightclub.
The first attack. took place at 03:50 on Saturday morning when a taxi driver suffered a hand injury after being attacked by a passenger with a knife.
It happened as the taxi was parked on the forecourt of the BP petrol station at Fieldfare Road, Grange Lane and Pedmore Road in Lye.
The passenger produced a knife and cut the driver's hand, which resulted in the taxi then colliding with a stationary car.
The attacker, who was with a group of four or five other men and women then left the forecourt.
Then 20 minutes later emergency services were called to reports of an injured man in an alleyway off St Johns Road in Stourbridge town centre.
The 31-year-old-man was taken to hospital, where he is being treated for two stab injuries to his stomach, one to his back and two cuts to the head. He remains in a stable condition.
Detective Sergeant Chris Jones from Force CID said "It is believed there had been an earlier dispute between a group of men at a bus stop near to The Arena Nightclub, which then continued into the town centre. This resulted in a man being stabbed and a group of men and women were seen running from the scene.
"We have launched an investigation and so far it's clear that both attacks are linked. We have officers at both locations carrying out forensic and house to house enquiries. I am appealing for anyone who may have seen either attack or who has any information to contact us on 101."