Police On Hunt For Fake Birmingham Cabbie
27 July 2018, 16:17 | Updated: 27 July 2018, 16:22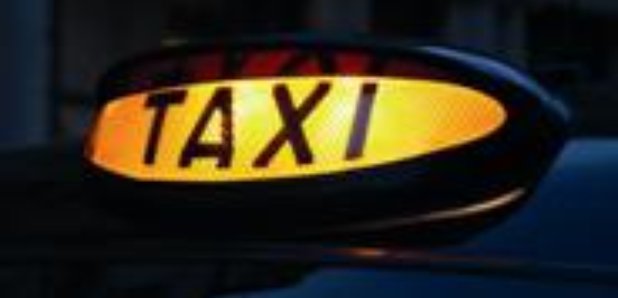 Police are on the lookout for a fake cabbie in Birmingham.
It's after a 29-year-old man was kidnapped, attacked and robbed by someone claiming to drive a taxi in June.
The man was on Broad Street when he was offered a lift home for £10.
But instead of being taken home, he was plied with whiskey and cigarettes and bundled into a second car, where he was attacked by four Asian men.
He was threatened and forced to hand over his phone, bank cards, PIN number and personal banking details.
The men drove him around the city before kicking him out and leaving him to find his own way home with no cash, and no means of contacting family and friends.
As soon as he could, he reported the incident to police.
As a result of extensive enquires and a large scale CCTV operation, officers now have images of four men suspected of withdrawing funds and using the stolen cards in the days following the kidnapping.
DC Andrew Reid, who is investigating the case said: "Although offences like this are extremely rare, there is always a risk when approaching taxis on the street or getting into a taxi that has approached you. Many people may not know this, but if a driver asks if you require a taxi they're actually committing a criminal offence.
"The safest way to use a private hire taxi is to book directly with a reputable private hire operator via phone, app, online or in person. This guarantees you will be driven by a licensed, insured driver in a licensed, insured vehicle. You can also use a licensed hackney carriage which is licensed within the area you are in.
"If there are any problems there will be a record of your journey, your driver and the vehicle used which means they can be traced if needed."
.@WMPolice want to speak to these four men after a man was kidnapped by a fake taxi driver on #Birmingham's Broad Street in June.

The 29yo was plied with alcohol before having his wallet and phone stolen.#HeartNews pic.twitter.com/QNQasQbXiS

— West Mids News (@HeartWMidsNews) July 27, 2018