Victims Of The Birmingham Pub Bombings Are Given The Freedom Of The City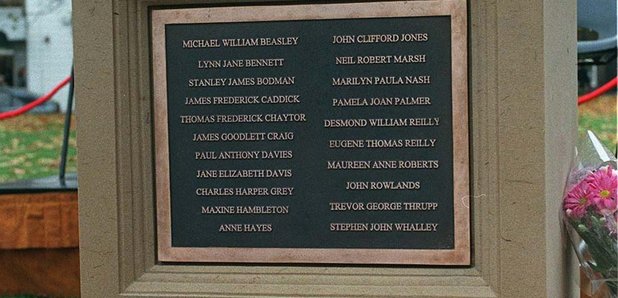 Birmingham City Council have awarded the posthumous freedom of the city to the 21 victims of the 1974 pub bombings.
Councillors voted overwhelmingly in favour of handing out the honour at a meeting earlier as members of their families listened in.
Birmingham Council leader John Clancy said the award ensures that those innocent people who were killed on the 21st of November 1974 will never be forgotten.