Seven Men Deny Cruelty And Sexual Abuse At Coventry Children's Home
26 October 2017, 15:36 | Updated: 26 October 2017, 15:40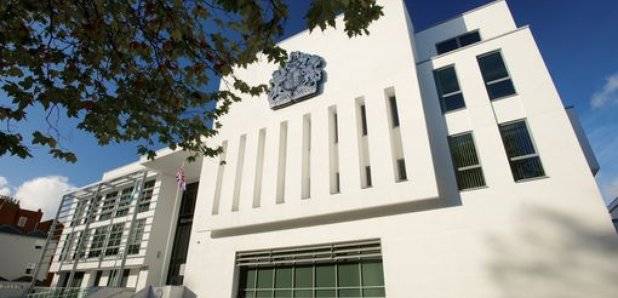 Seven men have denied child cruelty and indecent assault offences dating back to the 1980s at a children's home.
The charges relate to allegations of abuse of youngsters at Wisteria Lodge in Coventry between 1981 and 1997.

Philip Barnett, 64, Russell Garner, 58, Pat Duignan, 59, David Saunders, 64 and David Fox, 74, all pleaded not guilty to child cruelty charges at Coventry Magistrates' Court on Thursday.

As well as the child cruelty charges, Ivan McChleery, 76, also denied two counts of indecent assault.

The seventh defendant, Peter Moore, 72, pleaded not guilty to three counts of aiding and abetting an indecent assault on a child.

The home, which used to stand in Earlsdon Avenue South, Coventry, was pulled down in 2009.

All the accused men once worked at the home, with the charges relating to 15 children.

The seven men were granted unconditional bail until a further hearing at Warwick Crown Court on November 23.