Shropshire Hospital Trust Gets Another Grilling Over Maternity Care
29 November 2018, 05:44 | Updated: 29 November 2018, 06:09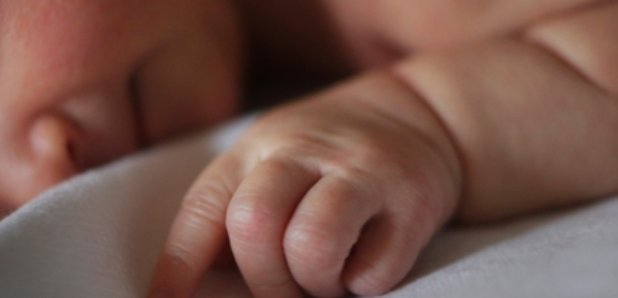 A hospital trust at the centre of a maternity care scandal has been criticised by health inspectors in a new report.
The Care Quality Commission (CQC) rated services at Shrewsbury and Telford Hospital NHS Trust (SaTH) as "inadequate" in findings published on Thursday.
The trust runs Shropshire's two main hospitals, Telford's Princess Royal and the Royal Shrewsbury Hospital.
It was placed into special measures earlier in November amid a review of more than 100 cases of alleged poor maternity care.
The CQC's report says inspectors are "particularly concerned" about the trust's emergency department and maternity services.
Trust chief executive Simon Wright apologised for its lack of progress but urged people "not to lose sight" of things it does well.
Professor Ted Baker, chief inspector of hospitals at the CQC, said: "While we found staff to be caring and dedicated, there is clearly much work needed at the trust to ensure care is delivered in a way that ensures people are safe."
The CQC has told the trust it must now make changes in 81 areas to boost its standard of care.
In a statement, the trust said some of the CQC concerns had been addressed through recruitment and improved reporting by its maternity services.
CEO Simon Wright said: "You cannot be unaffected by a report like this. I'm sorry and disappointed that we have not made as much progress to tackle the issues and challenges that the trust faces as we all want.
"But people should not lose sight of many things that SaTH does not just well but significantly better than many other trusts around the country.
"I know how hard staff are working, how passionate they are about what they do and the care they provide.
"We will take to heart the CQC's findings just as we welcome the extra support that is coming with special measures, to double down on the need to get things right and improve for the people we serve."