Six Released After Birmingham Arrests Over Westminster Terror Attack
25 March 2017, 08:31 | Updated: 25 March 2017, 09:12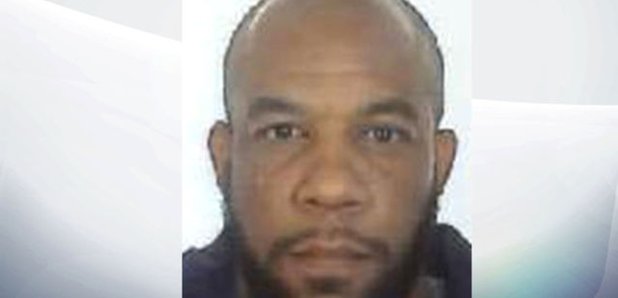 Two men from Birmingham remain in custody after a search for accomplices to the Westminster terror attack has seen 11 arrested this week.
Eight of those arrests were in Birmingham after raids in Winson Green, Hockley and on the Hagley Road.
West Midlands Police haev told Heart "Six people arrested on suspicion of terrorism offences on Thursday morning in Hockley, Birmingham have been released from police custody.
"The six have fully co-operated with officers working on the investigation."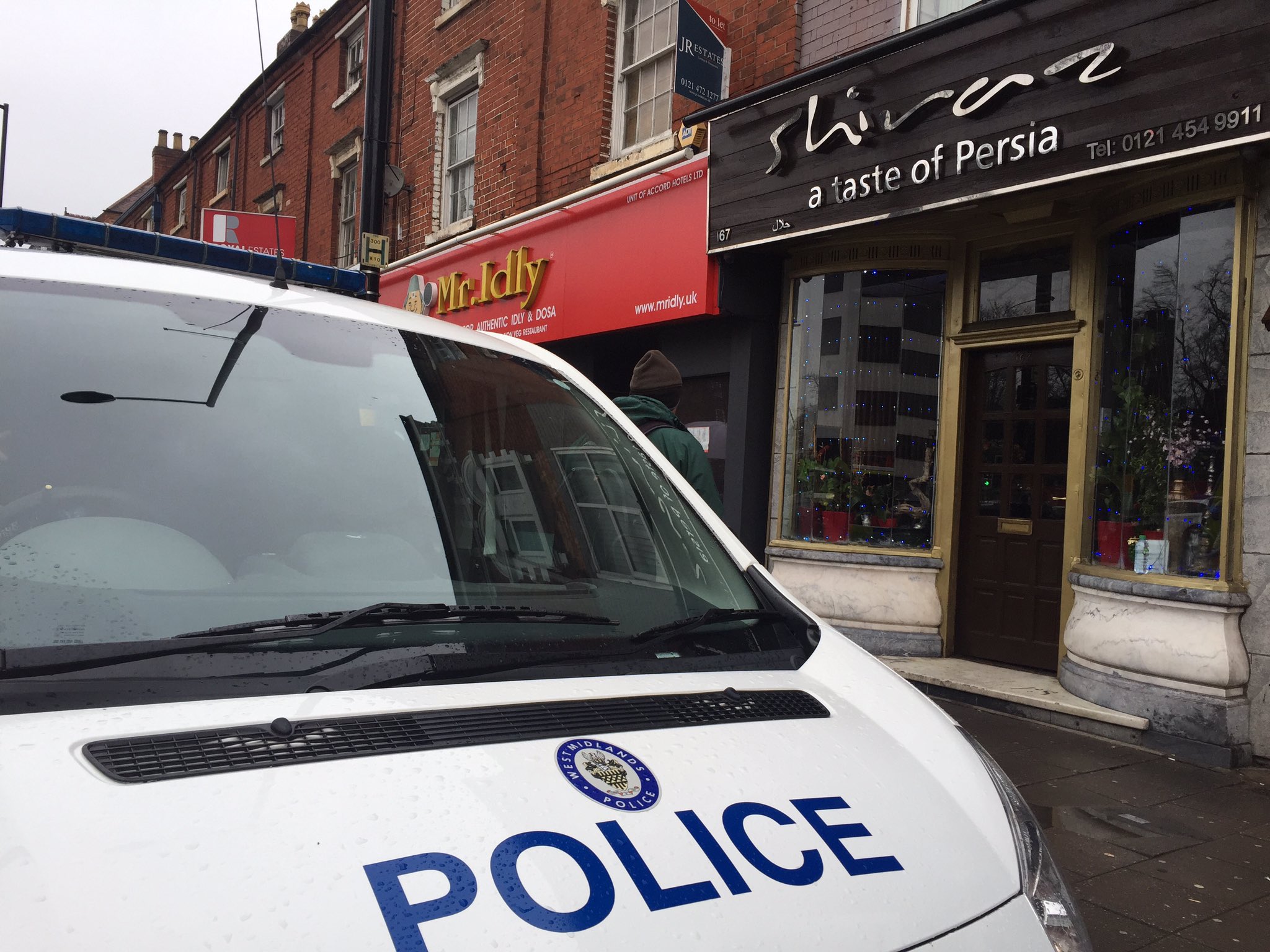 Assistant Chief Constable Marcus Beale, who leads the West Midlands Counter Terrorism Unit, said: "As a result of their co-operation and our enquiries we are completely satisfied that they are not connected in any way to the terrorist attack in Westminster on Wednesday.
"We are very appreciative of their co-operation and support."
All six have now been released from custody in the West Midlands and will face no further police action.
It remains unclear whether the destructive assault which left four dead and scores injured was carried out alone or with support.
Scotland Yard's head of counter-terrorism Mark Rowley said detectives want to understand his "motivation, preparation and associates'' and if he "either acted totally alone, inspired by terrorist propaganda, or if others have encouraged, supported or directed him''.
Detectives have seized 2,700 items from the searches, including "massive amounts'' of computer data, while around 3,500 witnesses have been spoken to.
Searches at three addresses are continuing.
Mr Rowley said: "We remain keen to hear from anyone who knew Khalid Masood well, understands who his associates were, and can provide us with information about places he has recently visited.
"There might well be people out there who did have concerns about Masood but weren't sure or didn't feel comfortable for whatever reason in passing information to us."
Masood was known to police and MI5 but was a "peripheral figure'' who was not implicated in any current probe.