Solihull student sentenced to five years for rape
24 October 2018, 11:56 | Updated: 24 October 2018, 11:57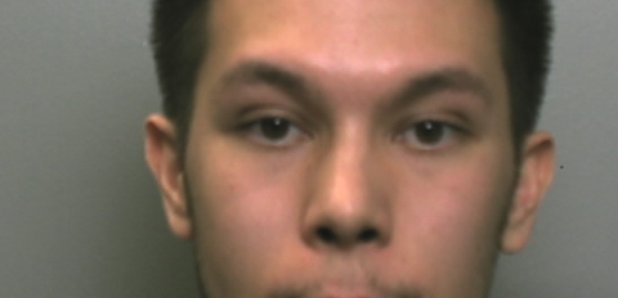 A 20-year-old university student from Solihull has been jailed for five years after being found guilty of rape.
Steven Christian, of Raddington Drive, Solihull, was found guilty of rape of a woman 16 years of age or over, following a trial at Stoke-on-Trent Crown Court.
The court heard that the woman had visited Keele University in September 2017 and gone to a number of talks and attended a pub quiz in the evening where Steven Christian, known as Steve, was present.
After around 10:30pm the group she was with were sitting in a kitchen area on the same floor as the bedrooms.
The group left the kitchen and helped one of them back to his room.
As the door was shut she said she exchanged kisses with Steve, but told him to stop.
He escorted her back to her room and raped her.
Christian was cleared of further charges of rape, sexual assault and sexual assault by penetration yesterday (Oct 23).
Detective Constable Mick Hall, of Staffordshire Police, said: "I want to commend the victim for having the courage to come forward and speak out.
"I hope that knowing Christian has now been sentenced will give others who have suffered the strength to come forward."