Stepfather Of Murdered Coventry Boy "Refused" Hospital Treatment
11 February 2017, 06:15 | Updated: 11 February 2017, 06:19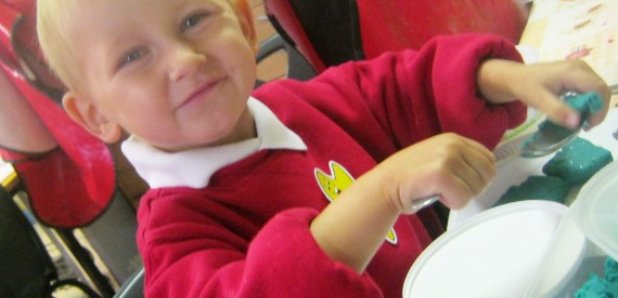 4 year-old Daniel Pelka died after being starved and beaten in 2012
It's been revealed the stepfather of murdered Coventry schoolboy Daniel Pelka refused hospital treatment before his death in prison.
36 year-old Mariusz Krezolek and his partner Magdelena Luczak, were convicted of one of the country's worst child cruelty cases after 4 year-old Daniel was starved and beaten.
Both have died in prison since.
Daniel weighed just 1st 9lbs when he died aged four in March 2012.
A report's found Mariusz was afraid to go to hospital with a bowel condition over fears he'd be recognised.
Nigel Newcomen, Prisons and Probation Ombudsman, wrote:
"Mr Krezolek had been treated for a fistula in prison and inflammatory bowel disease but refused to go to hospital for treatment, as he said he was afraid he would be recognised.
"He continued to refuse to be referred to hospital for treatment or to be admitted to the prison's inpatient unit.
"He told healthcare staff that he was afraid he would be recognised if he went to hospital.
"His offence had attracted a high degree of media interest.''
Krezolek rang his cell bell and complained of chest pains at around 3am of January 27, with a nurse suggesting he travel to the prison's healthcare centre for an electrocardiogram which he refused.
The report said:
"The nurse wanted to take Mr Krezolek to the healthcare centre for an ECG to rule out heart problems but Mr Krezolek refused to go and said he would see the doctor the next morning."
When officers began unlocking cells around five hours later, he was found unresponsive.