Storm Doris Victim Named As Stafford Woman
24 February 2017, 14:05 | Updated: 24 February 2017, 17:30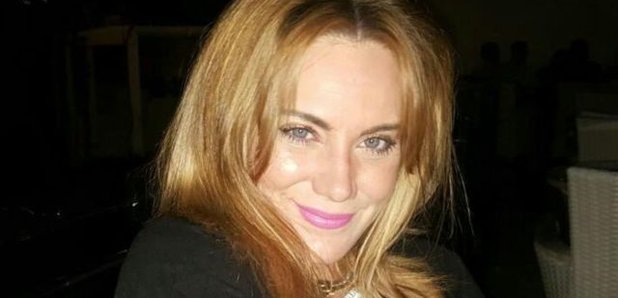 The 29 year-old was killed by flying debris in Wolverhampton
West Midlands Police have named the woman who died during Storm Doris as Tahnie Martin.
The 29 year-old from Stafford was walking along Dudley Street in Wolverhampton yesterday when she was hit by falling wooden debris from a nearby building.
Detective Inspector Paul Joyce said:
"We are still trying to ascertain who the building belongs to and whether there is any criminal liability.
"This is a deeply tragic incident and our thoughts remain with Miss Martin's family.
"We would ask that their privacy is respected in their time of grief."
Tahnie worked at the University of Wolverhampton - and the Vice Chancellor Geoff Layer said:
"We are all deeply saddened by this tragic loss.
"During Tahnie's short time at the University, she made a real impact both in a professional and personal capacity. She became a very popular member of the team and was highly valued."
Dr Aidan Byrne, course leader at the University of Wolverhampton, said:
"Everyone in the English department is shocked and saddened by the death yesterday of Tahnie Martin.
"She organised our 50th anniversary dinner on Wednesday night, coping with us with humour and forbearance.
"She was irrepressibly optimistic and kind, full of ideas and always enthusiastic. We were so grateful to her, and we're glad that the last thing we did on Wednesday night was give her a hug and tell her how much we appreciated everything she did.
"She will be missed by everyone who knew her."