Stourbridge Arrest As Police Investigate Shooting
19 October 2018, 12:35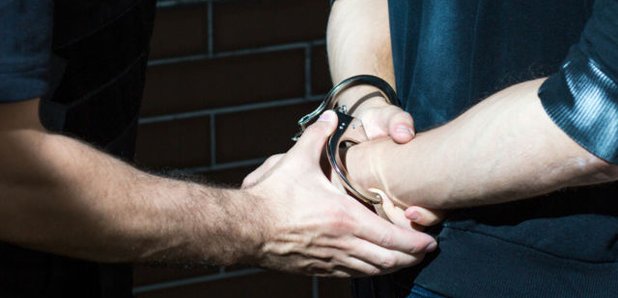 A man's been arrested as officers investigate two shootings in Dudley
The 38 year old was arrested in Stourbridge this morning where he remains in police custody.
He was arrested in Gibbs Road, Lye in an early morning police raid, on suspicion of possessing a gun and intent to cause fear and violence.
Detective Inspector Jackie Nicholson from West Midlands Police CID, said: "We suspect the handgun we've seized is a blank-firing pistol. However, it clearly has the appearance of a genuine firearm and it's totally unacceptable for guns like this to be carried or discharged in public.
"The two incidents caused real fear among the public that a viable firearm was being discharged – and we will take positive action against anyone who believes that can behave this way with impunity."