Sutton Coldfield Murder Victim Named
2 August 2018, 13:29 | Updated: 2 August 2018, 13:31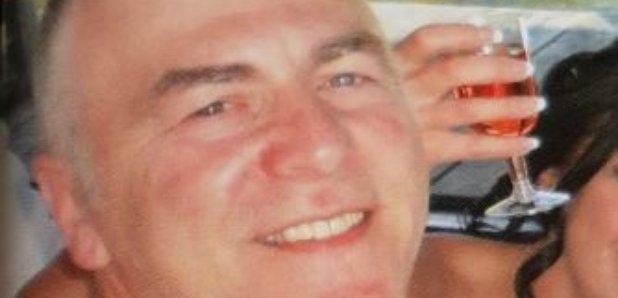 A man who died after being attacked in Sutton Coldfield has been described as an "idyllic husband dad and son" by his family.
Nigel Abbot, who was 65 years old, sustained catastrophic head injuries on Turchill Drive on Friday (27 July).
A 29 year old man was arrested on suspicion of murder and has since been sectioned under the Mental Health Act.
Police have called the attack random and unprovoked and say the family are struggling to come to terms with what has happened.
Nigel's family has released a picture and a statement written by his close family that reads: "Nigel was an idyllic husband, dad, son, father, granddad friend and neighbour.
"He lived his life to the full to provide for his family and worked extremely hard to do this. Nigel was witty, fun, loving kind and caring. He was not violent in any shape or form. He didn't deserve this.
"Our world has deflated and our hearts are shattered."
Detective Inspector Warren Hines from the force homicide team, said: "This is a truly awful case.
"We understand the men were not known to each other and the vicious attack on Mr Abbott was thought to be random and unprovoked.
"This is a devastating time for Mr Abbott's family, who are struggling to come to terms with what has happened. They continue to receive support from specially trained officers our thoughts remain with them at this time."