Teen Charged With Murder Of West Midlands Pensioner Arthur Gumbley
3 October 2018, 07:24 | Updated: 3 October 2018, 07:27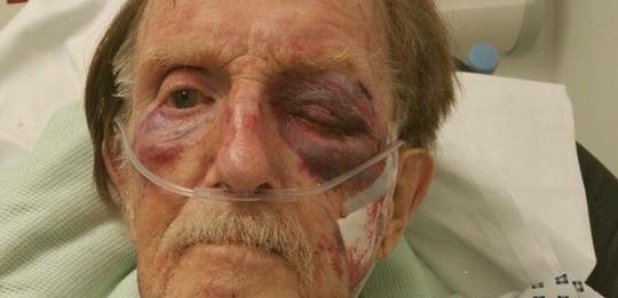 A teenager will appear in court charged with murdering an 87-year-old man who died after a burglary at his home.
19 year-old Jason Wilsher from Barlestone Road in Bagworth, will appear before magistrates in Newcastle-under-Lyme on Wednesday accused of killing Arthur Gumbley.
Mr Gumbley died in hospital from injuries he suffered three weeks earlier during a break-in at his home in Endwood Drive, Sutton Coldfield, in November.
Detectives believe intruders took gold and silver jewellery during the break-in, including a 16th-century gold coin and a necklace with a gold sovereign insert.
In a statement after his death, Mr Gumbley's family said: "He truly was a person that, not only us as a family, but the people that knew him, looked up to and respected.
"Words can't express the extent of our loss."
[Photo: Staffordshire Police]