Teen Coventry Stab Victim Named
26 November 2018, 05:53 | Updated: 26 November 2018, 06:09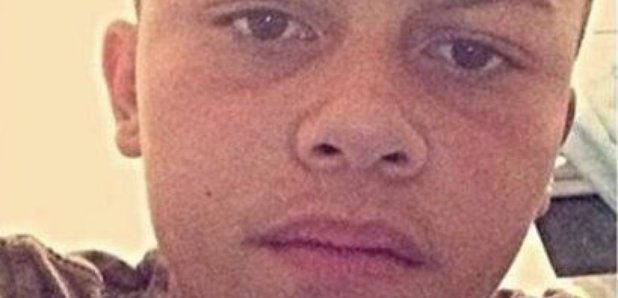 A murder victim, stabbed to death in Coventry, has been named as Jaydon Washington James.
The 16 year-old was with friends in Deedmore Road just before midnight on Saturday (24th) when they were attacked.
Jaydon's friends were also seriously injured and remain in hospital, but Jaydon did not survive his injuries and he died in hospital a short time later.
His family have joined police in appealing for information to trace those responsible. They said: "The family are deeply saddened by what has happened, we urge anyone to come forward with any information regarding the person responsible for taking our boy JJ, known to his family as Juie.
"Thank you for all the support we have received."
In a post on Facebook thanking the local community for their support, Jaydon's sister, Jayda James, described him as the "sweetest, funniest most kind hearted boy" who was friends with everyone and tried to keep the peace whenever he could.
"On behalf of me and my family I would like to thank everyone for all the kind posts and messages we have read them all and it has brought us some happiness to know how loved Jaydon was."
Detective Chief Inspector Edward Foster, from the force's homicide unit, said: "We have officers working around the clock to find those responsible for this horrific and deeply tragic attack.
"Jaydon had only just turned 16 with his whole life ahead of him. Words cannot describe the anguish that his family are going through, and we will leave no stone unturned in the hunt for his killer.
"We have several lines of enquiry, but I would still urge anyone with information to contact us as soon as possible."