Teenage Boy Dies In Coventry Stabbing
25 November 2018, 10:31 | Updated: 25 November 2018, 10:55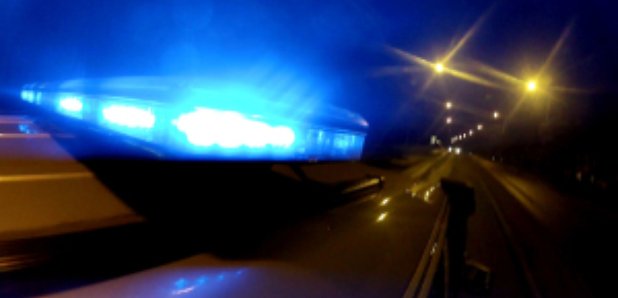 A 16 year old boy has died after a stabbing in Coventry, which also left two other teenagers injured.
A murder investigation is underway after officers were called just before midnight on Saturday 24 November to the Wood End area of the city.
The teenager was found injured in Deedmore Road, he was taken to hospital with serious injuries, but sadly died a short time later.
Two other teenagers were taken to hospital with less serious injuries for treatment.
Det Supt. Matt Markham from Force CID said: "A young boy has tragically been killed and we are determined to find out why this has happened.
"We are talking about the terrible loss of a 16-year-old boy, someone who had their life to live, and we will be working round the clock to find who was responsible.
"We are following a number of active lines of enquiry and would urge that anyone with information which could assist our enquiries to call us as soon as possible."
The area has been sealed off for investigations to be carried out.