Teenager Found Guilty Of Murdering Telford Stepdad
16 November 2018, 11:27 | Updated: 16 November 2018, 11:29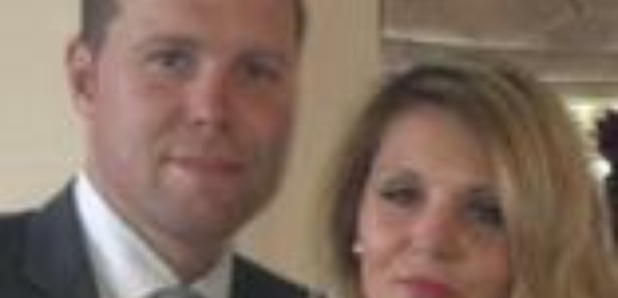 A 16-year-old boy has been convicted of murdering a stepfather in Telford who was hit with a cricket bat while searching for his family's two stolen bicycles.
The teenager, who cannot be named because of his age, was found guilty by a unanimous verdict after a jury rejected his claims of self-defence and lack of intent to cause serious harm.
The youth appeared to be stunned by the verdict at Stafford Crown Court, pursing his lips and holding his head in his hands as a man in the public gallery swore and shouted abuse.
A seven-day trial was told the teenager, from Telford in Shropshire, fractured the skull of Derek Whyteside, after creeping up behind the 42-year-old during a dispute related to the missing bikes.
Mr Whyteside immediately collapsed and his head struck the ground, causing him a further fracture, and he died in hospital two days later.
Opening the Crown's case against the 16-year-old last week, prosecutor Kevin Hegarty QC said Mr Whyteside was hit with a full swing of the bat by the teenager on the afternoon of June 18 this year.
Mr Hegarty told the jury of six men and six women that the victim, who lived in Dawley, Telford, with his partner and her four children, was attacked by the boy after going to Withywood Drive in nearby Malinslee.
The barrister said of Mr Whyteside: "He was looking for two stolen bicycles and also he was looking for those responsible for stealing them."
Mr Whyteside, who was said by witnesses to be armed with a knuckleduster, had not seen the youngster as he was struck and had no chance to take any action to defend himself, or to get away, the court heard.
During his case, the defendant claimed to be in fear for his life after being confronted by Mr Whyteside, telling jurors he picked up a cricket bat after being chased and threatened.
The boy was remanded in custody and now faces a mandatory life sentence next month.
Adjourning the case, Judge Paul Glenn told him: "The type of sentence in this case - as I'm sure you have been told - is inevitable.
"But I want as much information about you as possible before I decide what the minimum term of that sentence shall be."
A press application for the boy to be identified will be ruled upon at the sentencing hearing.