Thousands In Cash Stolen From Supercar In Birmingham
17 May 2016, 15:24 | Updated: 17 May 2016, 21:27
A bag containing tens of thousands of pounds has been stolen after two men forced open a supercar in Birmingham.
The 52 year-old victim was sitting in his distinctive orange McLaren on New Meeting Street last month when the men snatched the cash from him.
There was a struggle and they managed to wrench the bag of cash from the man's grip.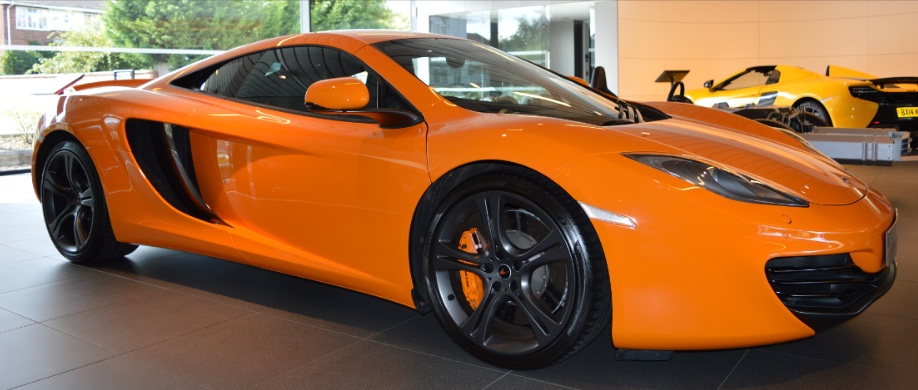 One of the suspects has been described as a light skinned black man, aged between 20 and 22 years old, about 6ft tall, with an athletic build and short black hair. He was wearing black jeans and a dark top.
The second suspect is described as a dark skinned black man, aged between 22 and 24 years old, about 5ft 7ins tall and slim with dreadlocked hair. He was wearing a scruffy grey coat with a hood.
Before the robbery a group of young men took selfies next to the car; they may have uploaded these to social media sites such as Snapchat, Twitter and Facebook and officer believe they may hold the key to finding the thieves.
Police told Heart: "We believe they witnessed the robbery and may have even pocketed some of the stolen cash."
Investigating officer Detective Constable Laurence Green said: "The car is very distinctive and it's an unusual crime, however we believe there were a number of people in the area at the time who have not come forward."
"I urge anyone who witnessed the robbery to get in touch and I am especially keen to hear from anyone who thinks they may know the identity of the suspects."