Thousands Raised For Black Country Man With Terminal Cancer
7 December 2016, 08:09
A Walsall man with terminal cancer says he can't believe how much money his friends and family have raised for him to see out the rest of his life.
21 year old Matt Greenwood was in his third year at Oxford when he found out he had the disease after being treated for a sports injury.
It spread to his lungs, and he spent four months in the Queen Elizabeth Hospital, Birmingham, for treatment.
However, Matt decided to have his leg amputated so he could leave hospital to enjoy the rest of his life, once doctors realised they could do no more to save him.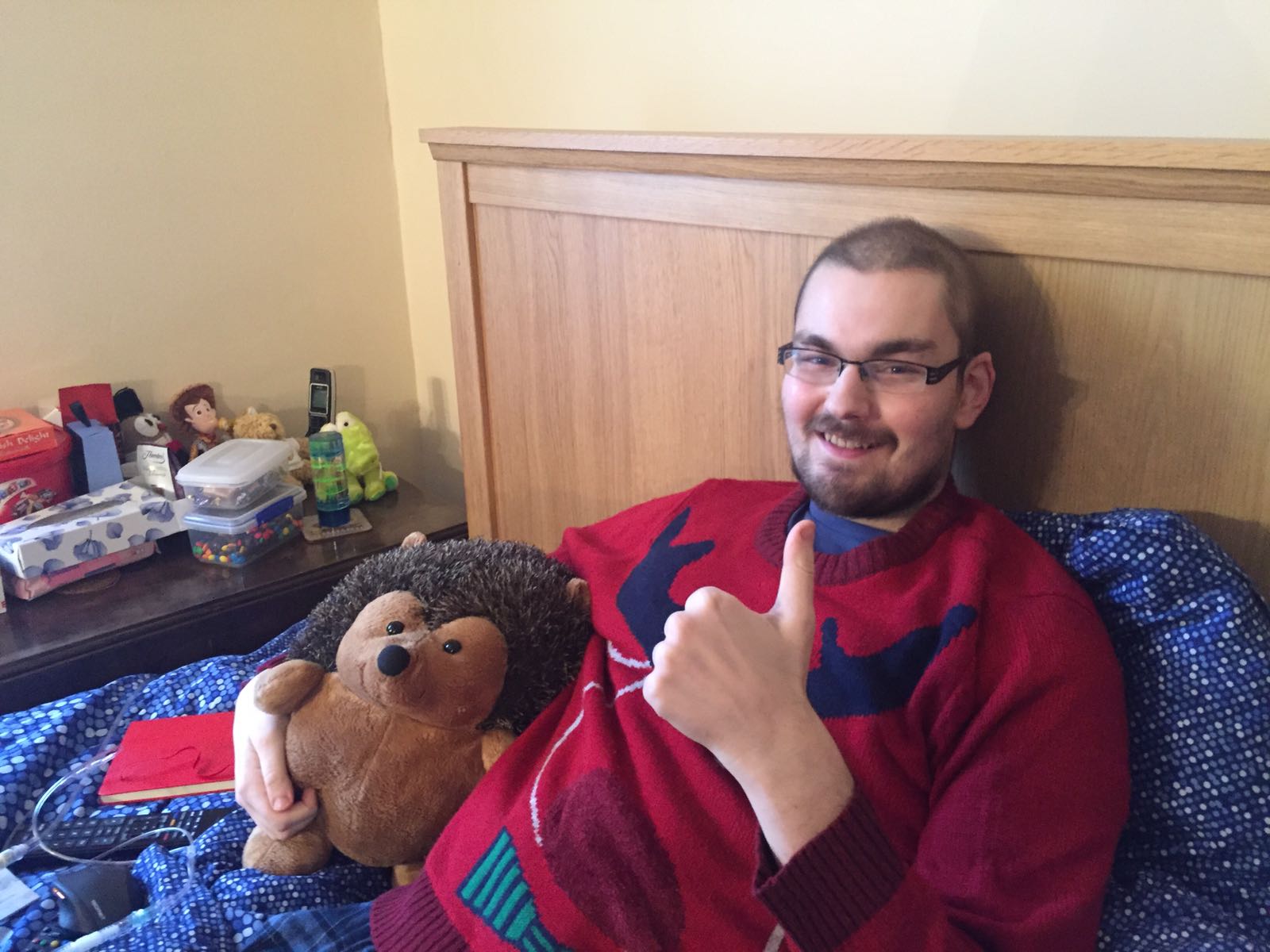 His friends in Oxford have set up an online fund - which has raised almost £60,000 for him to complete a bucket list, which includes travelling, a skydive and a hot air balloon ride.
He's been speaking to Capital's Jordan Eggington:
Matt says he is overwhelmed by the support he's had from family, friends and others who have donated to his online JustGiving fund.
You can find out more here.