Three Accused Of Killing Shropshire Student To Go To Trial Next Year
17 October 2017, 14:09 | Updated: 17 October 2017, 15:51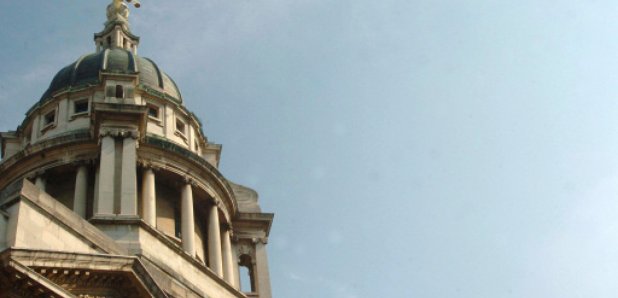 Two men and a woman are due to go on trial next year, accused with killing a Shropshire student after providing her with a potentially deadly slimming aid.
A trio from London: Albert Huynh, 32; Bernard Rebelo, 30, and Mary Roberts, 32, are being prosecuted by Harrow Borough Council for Eloise Parry's manslaughter.

Eloise Parry, 21, allegedly took diet pills containing the controversial drug DNP before she died at the Royal Shrewsbury Hospital in Shropshire on April 12, 2015.
All three defendants appeared as the Old Bailey before Judge Wendy Joseph QC for a plea hearing. Whilst Huynh and Roberts were not asked to enter pleas; Rebelo denies the charges against him.
DNP was considered to hold an "imminent threat'' to consumers, according to an Orange Notice issued by Interpol back in 2015. The alert arose two years ago after the World Anti-Doping Agency (Wada) analysed a sample seized in Australia – fearing that the drug was available on the black market.
Huynh, Rebelo and Roberts are also charged with supplying an "unsafe" food supplement containing DNP on the market between February 24, 2014, and February 24, 2016.
Roberts faces a further charge of money laundering by allegedly transferring £20,000 for and on behalf of Rebelo.

Judge Joseph set an eight week trial at the Old Bailey to start on April 30 next year as well as a further hearing on November 17.
All three were granted conditional bail.