Three Arrested Over Keelan Wilson Murder
14 June 2018, 18:40 | Updated: 14 June 2018, 18:43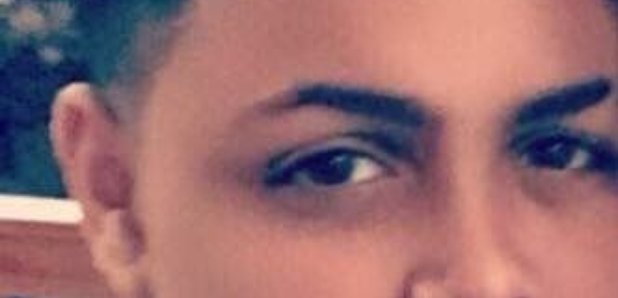 Detectives investigating the death of Keelan Wilson in Wolverhampton have arrested three teenagers on suspicion of his murder.
They're boys aged 14, 16 and 17, are being questioned by West Midlands police.
15 year old Keelan was stabbed to death at Strathfield Walk, Wolverhampton, on May 29th.
The teenager was knifed multiple times in a residential car park, just yards from his grandfather's home at around 11pm.